Educational Events
How to Pay for Long-Term Care and Protect Assets for Families with PD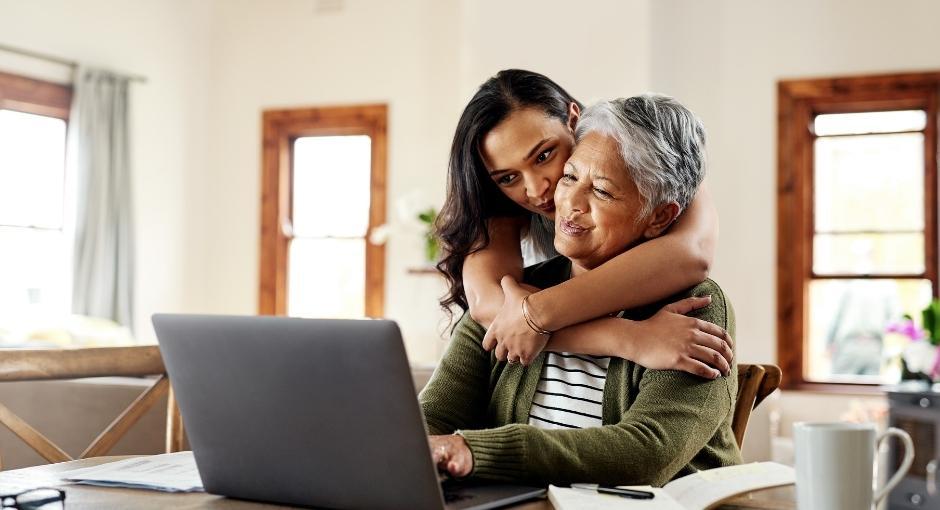 Speaker
Lauren L. Fink, PA
Shareholder at Maser, Amundson & Boggio
Lauren practices in the areas of Elder Law and Estate Planning, which include helping establishing estate plans for clients, long-term care planning, asset preservation strategies, planning with government benefits such as Medical Assistance and Veterans benefits, special needs planning, and probate and trust administrations.
Lauren chose to become an attorney because her parents were caretakers for many elders in her family. She saw how difficult their job was and wanted the tools to be able to act as a valued guide for others who care for elders. Lauren's warm approach puts her clients at ease as she helps them develop a plan, making sure they are confident about their situations and futures.
Lauren obtained her Bachelor of Arts degree with a Major in English Literature from the University of Wisconsin – Madison, and her J.D. from William Mitchell College of Law. Lauren is the Vice Chair of the Elder Law Governing Council of the Elder Law Section of the Minnesota State Bar Association, and the Chair of the Education Committee of the Elder Law Section. Lauren is also the past President of the Advisory Board of the Minnesota Chapter of the Parkinson's Foundation. Additionally, Lauren is a member of the National Academy of Elder Law Attorneys (NAELA), and the Secretary of the Board of the Minnesota Chapter of NAELA.
This is a virtual program, taking place live, using the online Zoom platform. Instructions on joining the webinar are provided after registering.
Educational Events
Learn how Parkinson's symptoms may change over time and new strategies available for managing them.
Fundraising Events
Moving Day is your chance to speak up about Parkinson's disease and move others to take action.
Educational Events
Learn how Parkinson's symptoms may change over time and the tips and tools for adjusting to life with Parkinson's disease.