Educational Events
Young-Onset Parkinson's Disease: Caring for Others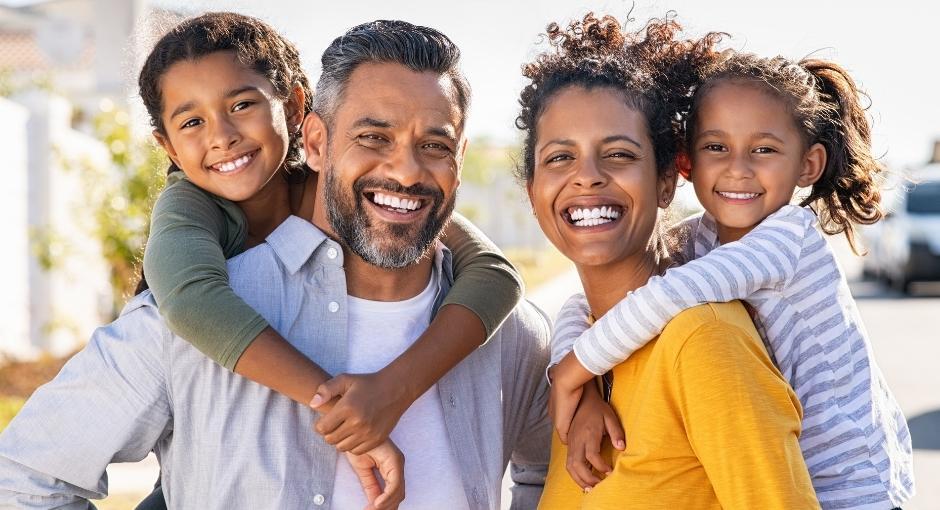 Young-Onset Parkinson's Disease Webinar Series
How do you find harmony in juggling it all? Caring for your parent or family member or your children, plus all the things going on in your life. Join us to discuss how to talk about caring for yourself while living with PD,  as well as caring for others, setting boundaries, and how to find resources.
Join us for an educational presentation, followed by a Q&A session with our speaker. We will then have the opportunity to connect with others in the Young Onset community via Zoom breakout rooms to continue the discussion.
Speaker
Joan Hlas, MD
Struthers Parkinson's Center, A Parkinson's Foundation Center of Excellence
There is no charge to attend, but registration is required. This program is open to people with Parkinson's, their family, friends and the community.
This is a virtual program, taking place live, using the online Zoom platform. Instructions on joining the webinar are provided after registering.
Educational Events
A virtual network for people living with Parkinson's disease (PD) who live alone, by choice or circumstance.
Educational Events
Learn how Parkinson's symptoms may change over time and new strategies available for managing them.
Fundraising Events
Moving Day is your chance to speak up about Parkinson's disease and move others to take action.