Educational Events
Young-Onset Parkinson's Disease: Intimacy and Incontinence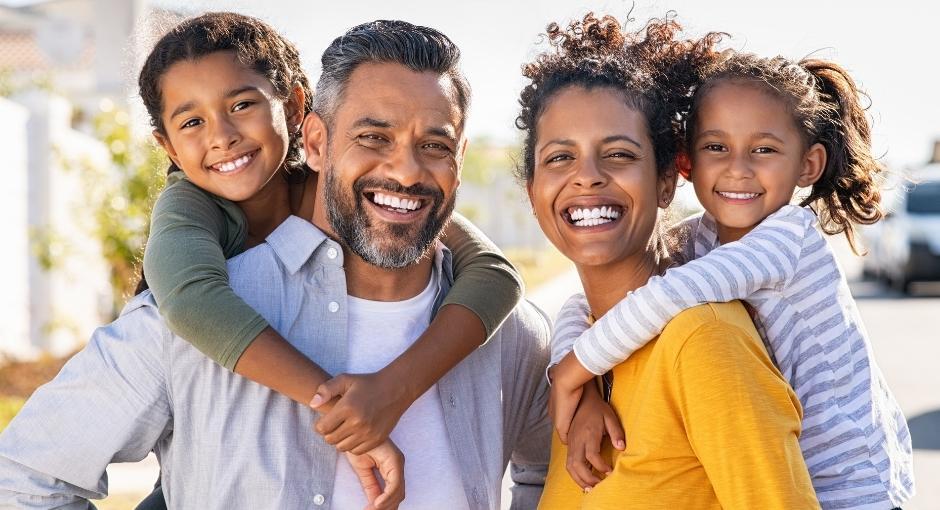 Young-Onset Parkinson's Disease Webinar Series
Many people living with Parkinson's disease experience non-motor symptoms that can impact urinary and sexual functioning. Although these topics can be uncomfortable to discuss, learning more about what can be done could positively impact quality of life.
Join us for an educational presentation, followed by a Q&A session with our speaker. We will then have the opportunity to connect with others in the Young Onset community via Zoom breakout rooms to continue the discussion.
Speaker
Dr. Matthew Ziegelmann, Mayo Clinic Rochester
There is no charge to attend, but registration is required. This program is open to people with Parkinson's, their family, friends and the community.
This is a virtual program, taking place live, using the online Zoom platform. Instructions on joining the webinar are provided after registering.
Fundraising Events
Parkinson's Champions participate in the Parkinson's Foundation's community fundraising and endurance programs to raise funds and awareness for Parkinson's disease (PD).
Educational Events
Learn how various clinical and creative therapies can support not only symptom management but the overall well-being of the person living with PD.
Educational Events
Los expertos le guiarán a través de los temas del Parkinson que a usted más le importan en estos webinars semanales.