Educational Events
Carolinas Chapter Symposium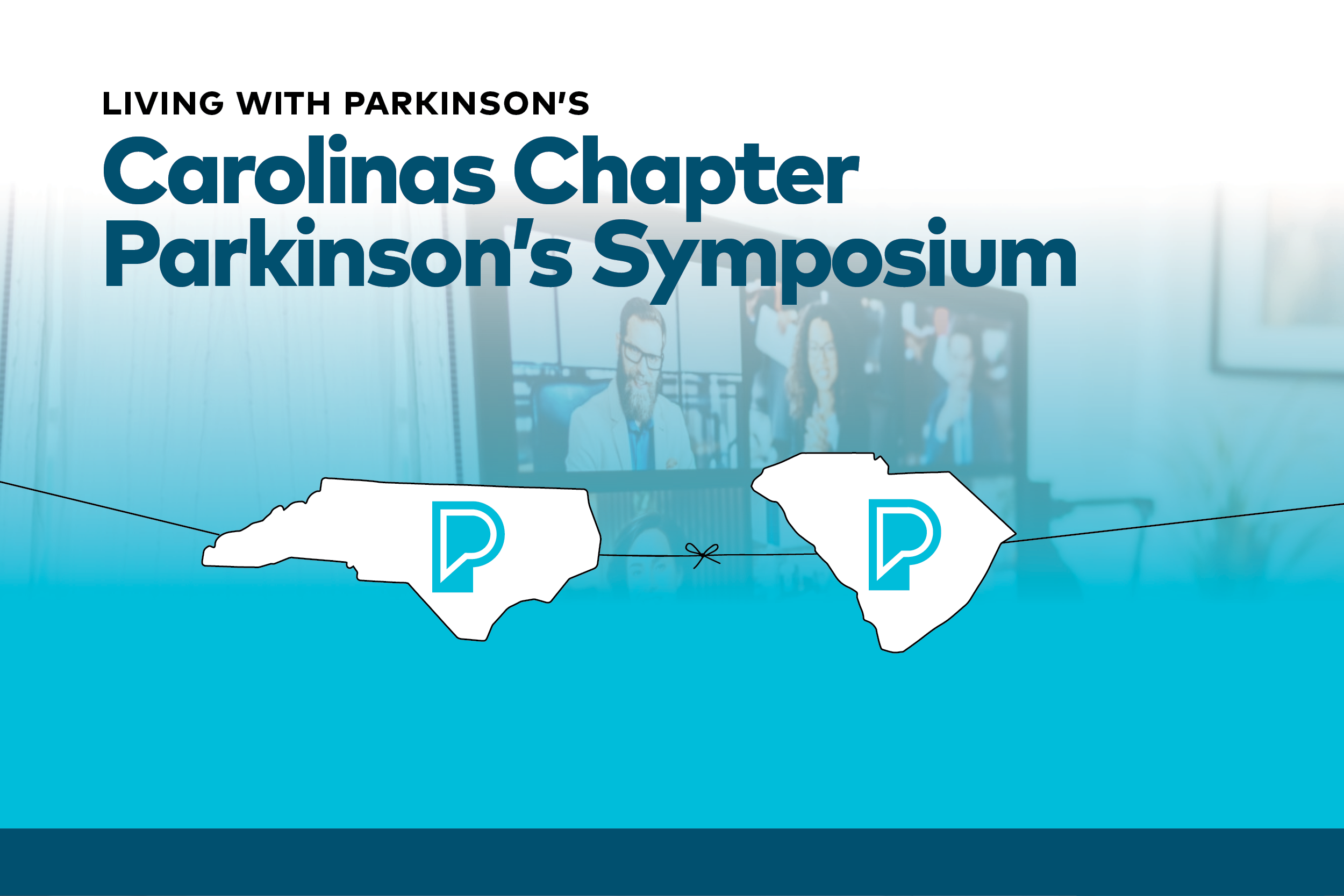 Managing Changing Symptoms: Tips & Tools for Adapting to Parkinson's Disease.
Over time, managing the impact of Parkinson's disease may become more challenging for persons with Parkinson's and their loved ones. During this event, particiapnts will learn how Parkinson's symptoms may change over time and will explore new strategies and tools that support adapting to changes. Join us in person or online via Zoom.
There is no charge to attend, but registration is required. This program is open to people with Parkinson's, their family, friends and the community.
Speaker
Myriam Sollman, PhD
Neuropsychologist, Prisma Health Psychologist
COVID SAFETY: The health and safety of our participants, sponsors, volunteers and staff are our top priority. We continue to monitor CDC recommendations and will adhere to state and local COVID guidelines in place on the event day. Adjustments will be made if necessary.
Educational Events
Start your week with calmness. Join us every Monday as our expert speaker leads you in guided relaxation techniques to help boost brain power and reduce stress.
Educational Events
Join Dr. Presant, a Movement Disorder Specialist and creator/owner of "Medicine of Yum", as she chats about PD and nutrition.
Educational Events
We will provide an overview of the 2023 Community Grant application process and interested applicants will have the opportunity to ask questions.