Educational Events
Progress & Possibilities Symposium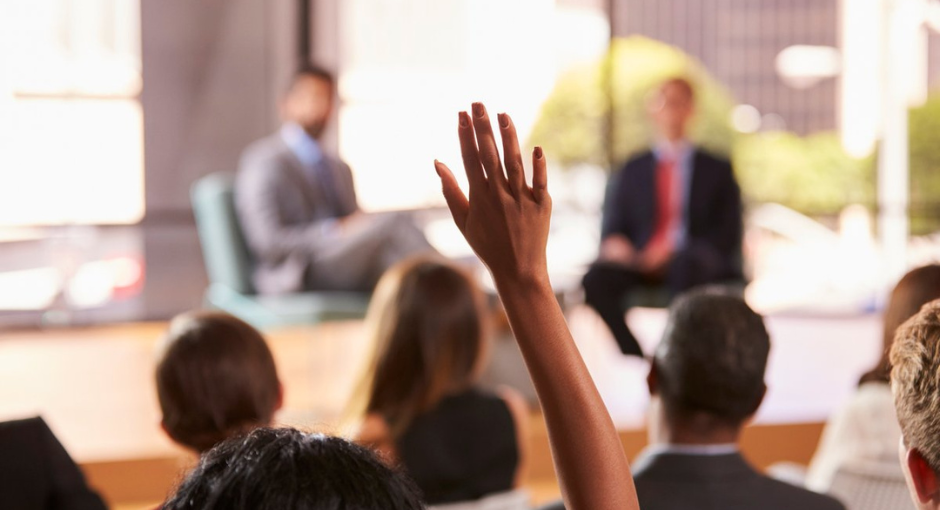 Expand your Parkinson's disease knowledge and learn practical strategies and insights from members from the Struthers Parkinson Care team, along with some special guests.
Speakers from Struthers Parkinson's Center
Martha Nance, MD
Jessica Buss, DPT
Joan Hlas, LISW
Sarah Donley, RN
Ellen Hornbeak, DPT
Rick Vandendolder, OT
Angie Kezar, OT
Upon registering, you will receive a Zoom link to participate. There is no charge to attend, but registration is required.
Presented by the Parkinson's Foundation and Struthers Parkinson's Center


The Parkinson's Foundation is grateful for the unwavering support of our Program Sponsors. We invite you to view our full list of sponsors and learn more about them by visiting our Chapter Supporters Webpage.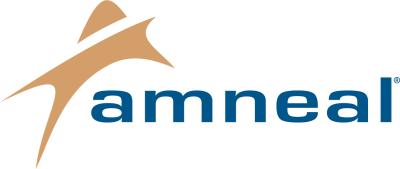 This is a virtual program, taking place live, using the online Zoom platform. Instructions on joining the webinar are provided after registering.
Educational Events
Join us every Monday as our expert speaker leads you in guided relaxation techniques to help boost brain power and reduce stress.
Educational Events
Learn what Parkinson's is, what causes it, common symptoms, treatments, and strategies for managing symptoms.
Educational Events
Topics will include Functional Neurosurgery for Parkinson's disease, Non-Medication Treatment Options, The Future of Parkinson's Care and more.