Educational Events
The PD Solo Network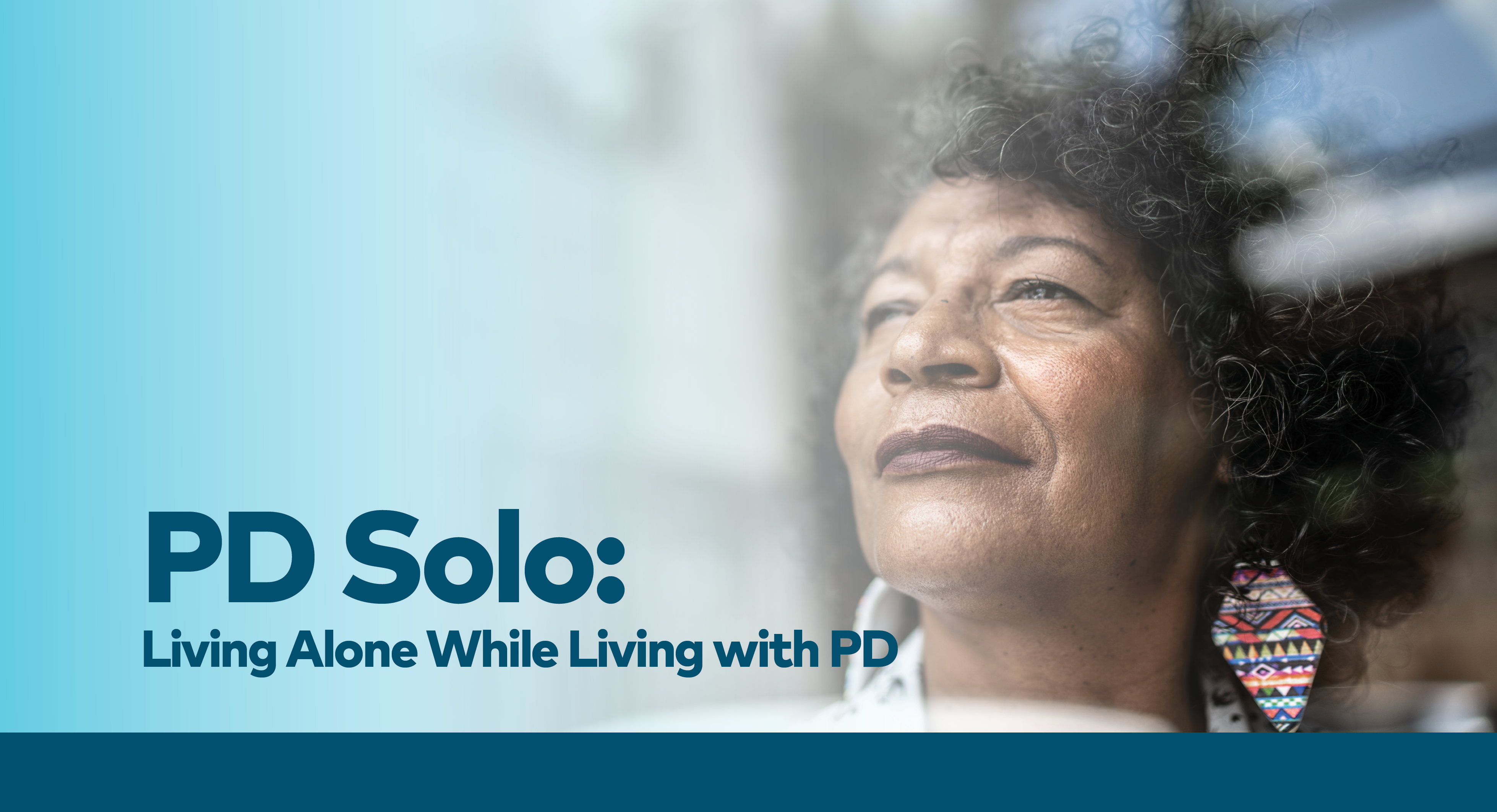 Parkinson's Foundation Launches: The PD Solo Network - Living Alone While Living with PD
There are two sessions available: You are welcome to choose one or attend both.
– 1 p.m. to 2:30 p.m. ET
– 7:30 p.m. to 9 p.m. ET
What is the PD Solo Network: 
A virtual network for people living with Parkinson's disease (PD) who live alone, by choice or circumstance. The purpose of this group is to create a community of support for those living without a care partner. People living with PD are the experts about what challenges, changes and accommodations are needed on a daily basis. This network will provide a place to share ideas, concerns, brainstorm strategies, suggestions, resources & to build relationships.
The Parkinson's Foundation is providing the initial funding and support to kick start this network. It will most likely become a very strong network that will operate independently although the Parkinson's Foundation will always be an entity of support & information for the participants. The Foundation will provide resources to launch and maintain the network for a one-year period.
Upcoming Meeting Dates:
– August 8 and August 22, 2023
– September 12 and September 26, 2023
– October 10 and October 24, 2023
– November 14 and November 28, 2023
– December 12, 2023
There is no charge to attend, but registration is required in order to receive the Zoom link.
This is a virtual program, taking place live, using the online Zoom platform. Instructions on joining the webinar are provided after registering.
Educational Events
Learn what Parkinson's is, what causes it, common symptoms, treatments, and strategies for managing symptoms.
Educational Events
Topics will include Functional Neurosurgery for Parkinson's disease, Non-Medication Treatment Options, The Future of Parkinson's Care and more.
Educational Events
Hear about ongoing research, current treatments, and resources available to help you live your best life with Parkinson's.