Educational Events
The PD Solo Network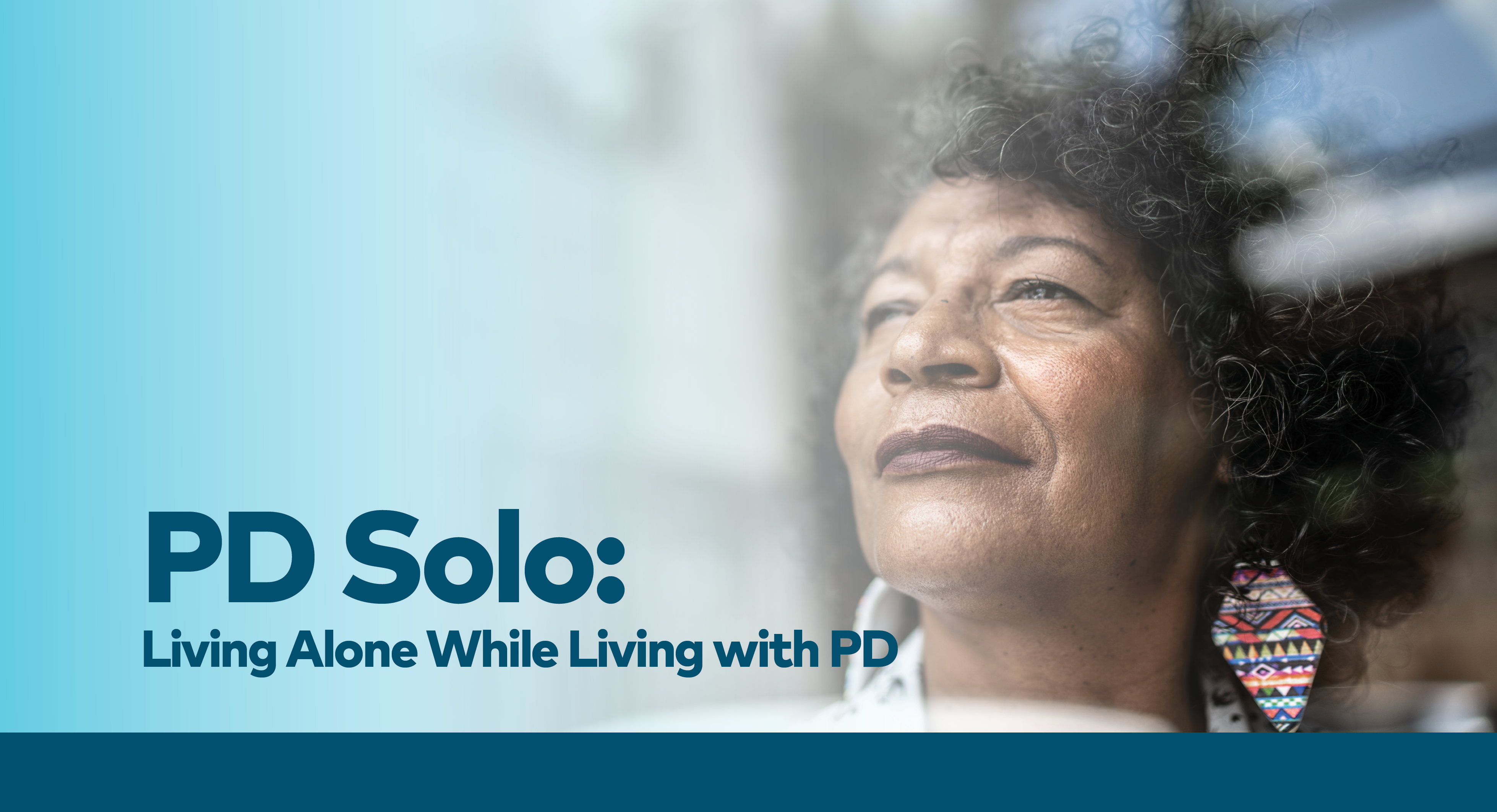 Parkinson's Foundation Launches: The PD Solo Network - Living Alone While Living with PD
There are two sessions available: You are welcome to choose one or attend both.
– 1 p.m. to 2:30 p.m. ET
– 7:30 p.m. to 9 p.m. ET
What is the PD Solo Network: 
A virtual network for people living with Parkinson's disease (PD) who live alone, by choice or circumstance. The purpose of this group is to create a community of support for those living without a care partner. People living with PD are the experts about what challenges, changes and accommodations are needed on a daily basis. This network will provide a place to share ideas, concerns, brainstorm strategies, suggestions, resources & to build relationships.
The Parkinson's Foundation is providing the initial funding and support to kick start this network. It will most likely become a very strong network that will operate independently although the Parkinson's Foundation will always be an entity of support & information for the participants. The Foundation will provide resources to launch and maintain the network for a one-year period.
Upcoming Meeting Dates:
– November 14 and November 28, 2023
– December 12, 2023
There is no charge to attend, but registration is required in order to receive the Zoom link.
This is a virtual program, taking place live, using the online Zoom platform. Instructions on joining the webinar are provided after registering.
Educational Events
Join us every Monday as our expert speaker leads you in guided relaxation techniques to help boost brain power and reduce stress.
Educational Events
In this virtual program, we will explore how to maintain a healthy diet during the holiday season while effectively managing your Parkinson's disease symptoms.
Educational Events
This program will provide strategies for coping and talking about it with healthcare providers or loved ones.