Educational Events
Expert Briefing: Understanding Gene and Cell-Based Therapies in Parkinson's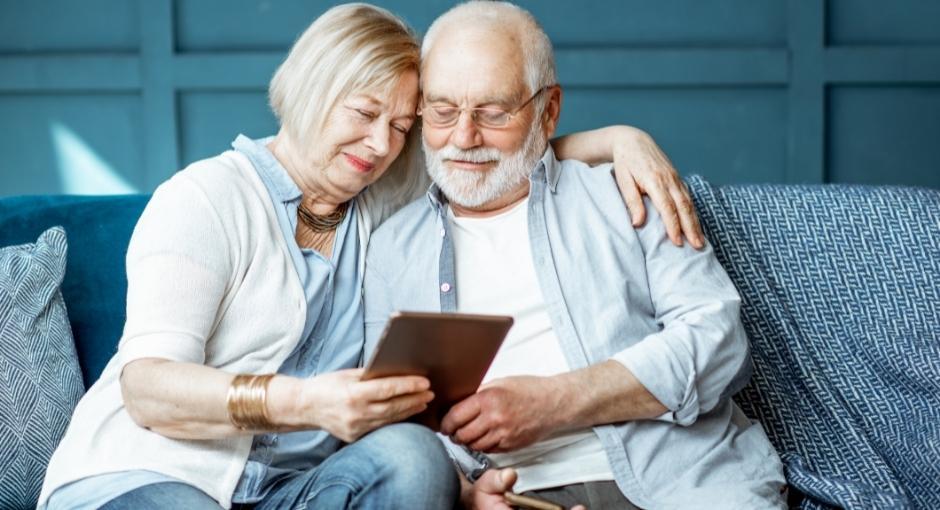 Wellness Wednesday
While still in the developmental stage, genetic and cell-based therapies hold some promise for people with Parkinson's disease (PD). This webinar will review what those considering gene-based or cell-based therapy may expect in terms of symptom management and disease progression.
Roger Barker, BA, MBBS, MRCP, PhD
University of Cambridge
Dr. Roger Barker is the Professor of Clinical Neuroscience at the University of Cambridge and Consultant Neurologist at the Addenbrooke's Hospital Cambridge. He is a PI in the MRC-Wellcome Stem Cell Institute in Cambridge and Director of the MRC funded UKRMP Stem and Engineered cell hub.
He trained at Oxford University and St Thomas Hospital Medical School before qualifying in 1986. He completed his medical training before undertaking a PhD in Cambridge on neural grafting for Parkinson's Disease. He then completed his neurology training in Cambridge, London and Norwich before setting up his own research group in 1997.
His research seeks to better define the clinical heterogeneity of two common neurodegenerative disorders of the CNS- namely Parkinson's (PD) and Huntington's disease (HD). This has helped him define the best way by which to take new therapies into the clinic including novel experimental therapeutics such as cell and gene therapies as well as drug repurposing trials.

Fundraising Events
Parkinson's Champions participate in the Parkinson's Foundation's community fundraising and endurance programs to raise funds and awareness for Parkinson's disease (PD).
Educational Events
Learn how various clinical and creative therapies can support not only symptom management but the overall well-being of the person living with PD.
Educational Events
Los expertos le guiarán a través de los temas del Parkinson que a usted más le importan en estos webinars semanales.