Educational Events
Expert Briefing: Understanding Gene and Cell-Based Therapies in Parkinson's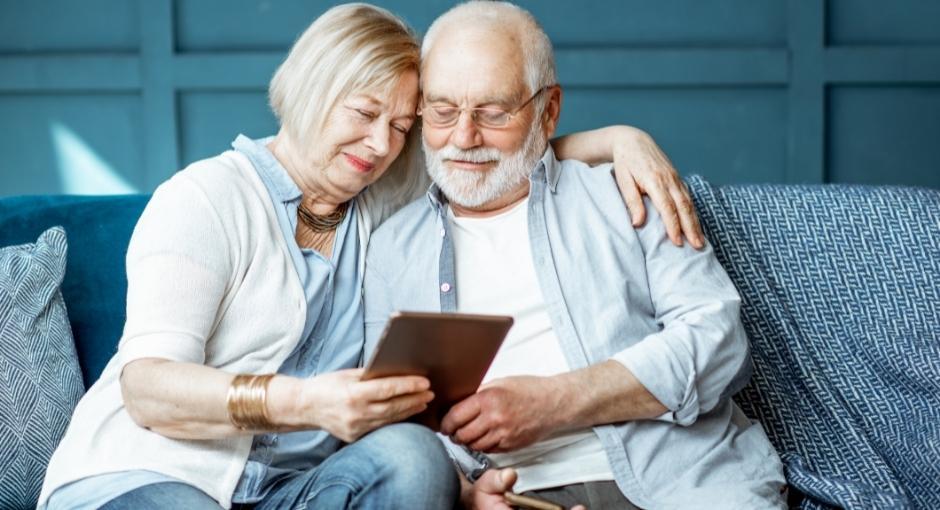 Wellness Wednesday
While still in the developmental stage, genetic and cell-based therapies hold some promise for people with Parkinson's disease (PD). This webinar will review what those considering gene-based or cell-based therapy may expect in terms of symptom management and disease progression.
Roger Barker, BA, MBBS, MRCP, PhD
University of Cambridge
Dr. Roger Barker is the Professor of Clinical Neuroscience at the University of Cambridge and Consultant Neurologist at the Addenbrooke's Hospital Cambridge. He is a PI in the MRC-Wellcome Stem Cell Institute in Cambridge and Director of the MRC funded UKRMP Stem and Engineered cell hub.
He trained at Oxford University and St Thomas Hospital Medical School before qualifying in 1986. He completed his medical training before undertaking a PhD in Cambridge on neural grafting for Parkinson's Disease. He then completed his neurology training in Cambridge, London and Norwich before setting up his own research group in 1997.
His research seeks to better define the clinical heterogeneity of two common neurodegenerative disorders of the CNS- namely Parkinson's (PD) and Huntington's disease (HD). This has helped him define the best way by which to take new therapies into the clinic including novel experimental therapeutics such as cell and gene therapies as well as drug repurposing trials.

PD Health @ Home is presented by the Light of Day Foundation, whose generosity has made this programming possible.
Educational Events
Join us every Monday as our expert speaker leads you in guided relaxation techniques to help boost brain power and reduce stress.
Educational Events
In this virtual program, we will explore how to maintain a healthy diet during the holiday season while effectively managing your Parkinson's disease symptoms.
Educational Events
This program will provide strategies for coping and talking about it with healthcare providers or loved ones.