Educational Events
2024 Community Grants Application Assistance Webinar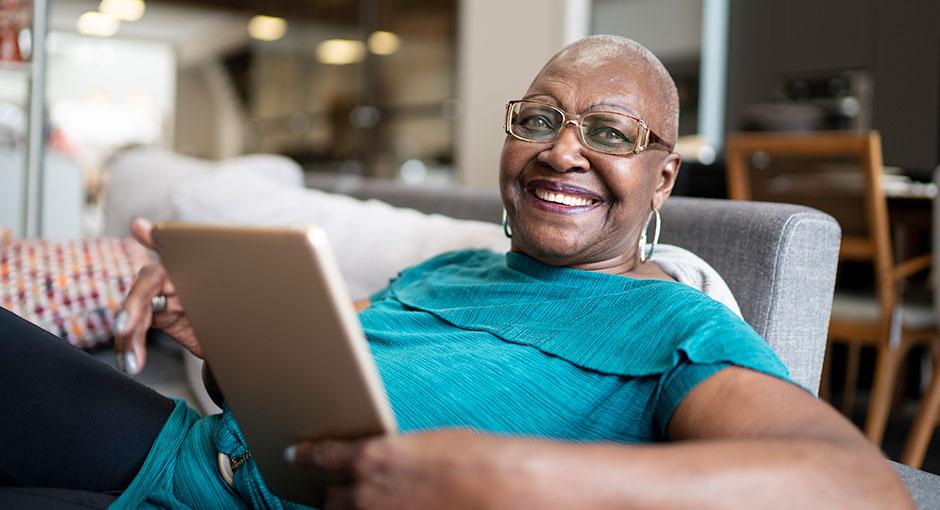 Parkinson's Foundation community grants further the health, wellness and education of people with Parkinson's disease (PD) across the nation. These grants support community-based education and outreach programs that address unmet needs in the Parkinson's community. During the 2024 Community Grant cyle the Parkinson's Foundation will award grants ranging from a minimum of $10,000 to a maximum of $25,000 per grant recipient; grant requests for under $10,000 will be considered on a case-by-case basis.
Since 2011, the Parkinson's Foundation has invested more than $10.4 million to support 787 community-based programs that make life better for people living with PD.
The Parkinson's Foundation will be hosting an application assistance webinar on Thursday, December 14, 2023 from 1:00 p.m. to 2:00 p.m. ET to provide an overview of the 2024 Community Grant application process. Interested applicants will have the opportunity to ask questions.
This is a virtual program, taking place live, using the online Zoom platform. Instructions on joining the webinar are provided after registering.
Educational Events
This program will provide strategies for coping and talking about it with healthcare providers or loved ones.
Educational Events
Join us every Monday as our expert speaker leads you in guided relaxation techniques to help boost brain power and reduce stress.
Educational Events
A virtual network for people living with Parkinson's disease (PD) who live alone, by choice or circumstance.