Educational Events
The Importance of Addressing On-Off Times in Parkinson's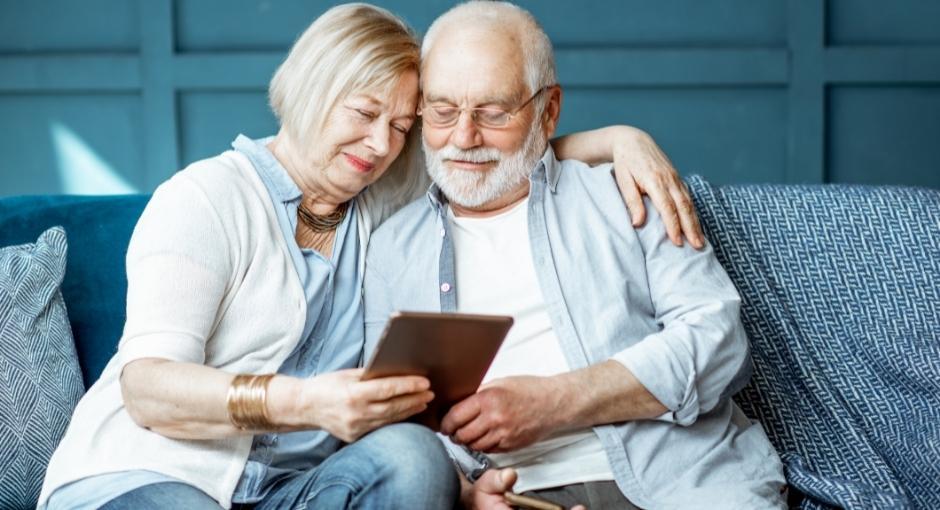 Many people with Parkinson's disease (PD) experience motor fluctuations, or "On-Off" times, throughout the day. While there are many effective therapies available to help manage PD symptoms, maintaining consistent "On-time" remains a common challenge. Learn about the impact motor fluctuations can have on patients' quality of life, as well as new treatment options that can help better manage the unmet medical needs of PD patients.
Speaker:
Joohi Jimenez-Shahed, MD
Medical Director, Movement Disorders Neuromodulation & Brain Circuit Therapeutics
Associate Professor, Neurology and Neurosurgery
Icahn School of Medicine at Mount Sinai, Mount Sinai West
There is no charge to attend, but registration is required.
This is a virtual program, taking place live, using the online Zoom platform. Instructions on joining the webinar are provided after registering.
Special thanks to our sponsor:

Educational Events
A virtual network for people living with Parkinson's disease (PD) who live alone, by choice or circumstance.
Educational Events
Learn how Parkinson's symptoms may change over time and new strategies available for managing them.
Fundraising Events
Moving Day is your chance to speak up about Parkinson's disease and move others to take action.