Educational Events
PD Solo: Living Alone While Living with PD - Part 2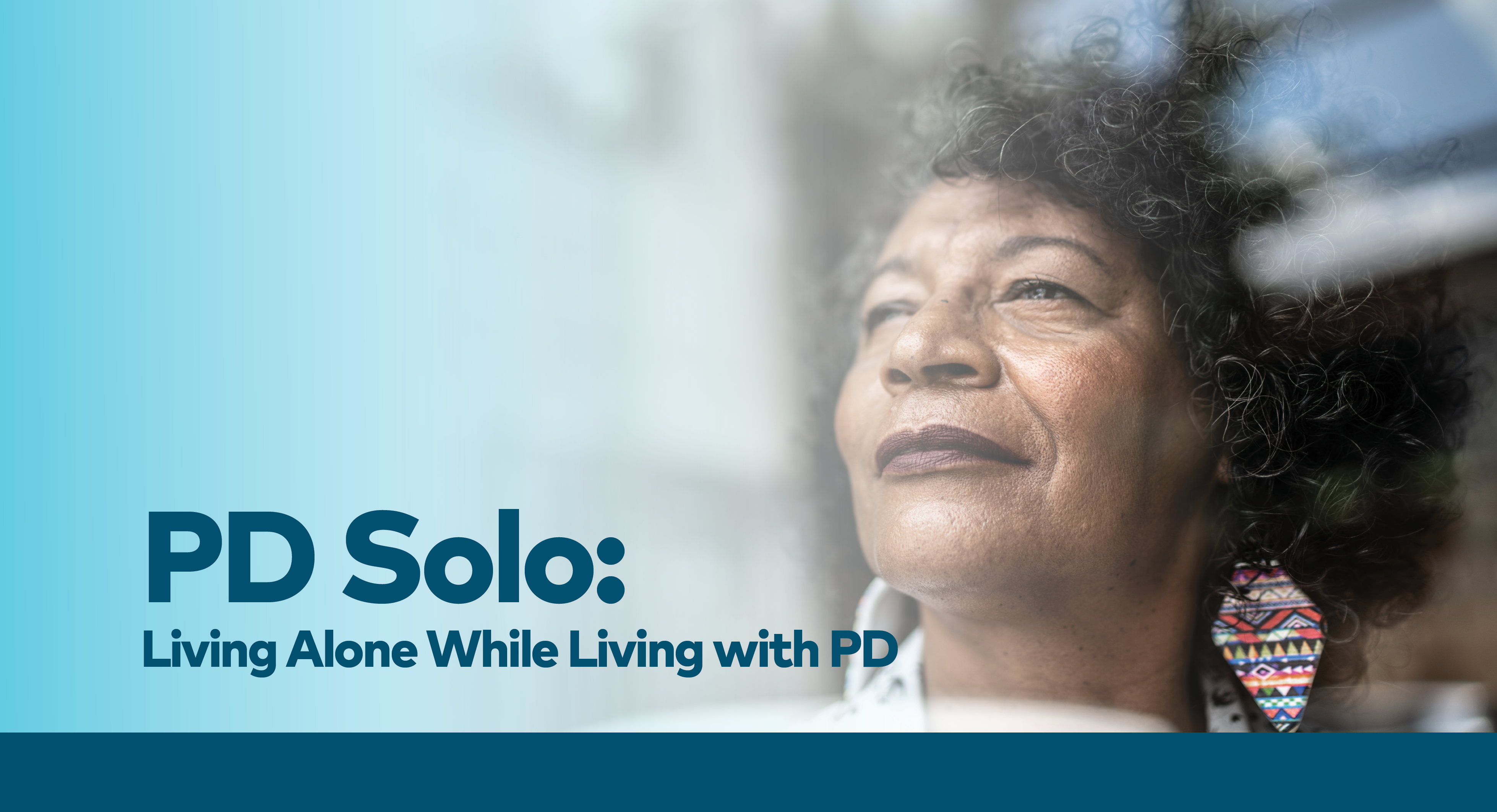 Wellness Wednesday: The Day to Day Necessities & Home Safety
Living alone, whether by choice or circumstance, poses many challenges for someone living with Parkinson's disease. Day to day needs, managing PD symptoms, and maintaining emotional well-being, can sometimes be difficult. In this program, we will explore topics relevant to those going "PD Solo", and provide practical tips, for living your best life with PD.
Speakers
Debra D. Feldman, MSW, LCSW, CMC
Debra D. Feldman & Associates, Ltd.
Advanced Aging Life Care Professional®
Lena Menkes, OT
Shirley Ryan AbilityLab
There is no charge to attend, but registration is required.
This is a virtual program, taking place live, using the online Zoom platform. Instructions on joining the webinar are provided after registering.
Educational Events
Learn about strategies available for managing the intricacies of PD to help bolster quality of life, reduce stress and maximize well-being.

Educational Events
Start your week with calmness. Join us every Monday as our expert speaker leads you in guided relaxation techniques to help boost brain power and reduce stress.
Educational Events
Learn how Parkinson's symptoms may change over time and new strategies available for managing them.