Educational Events
Mindfulness Mondays with Dr. Katalina McInerney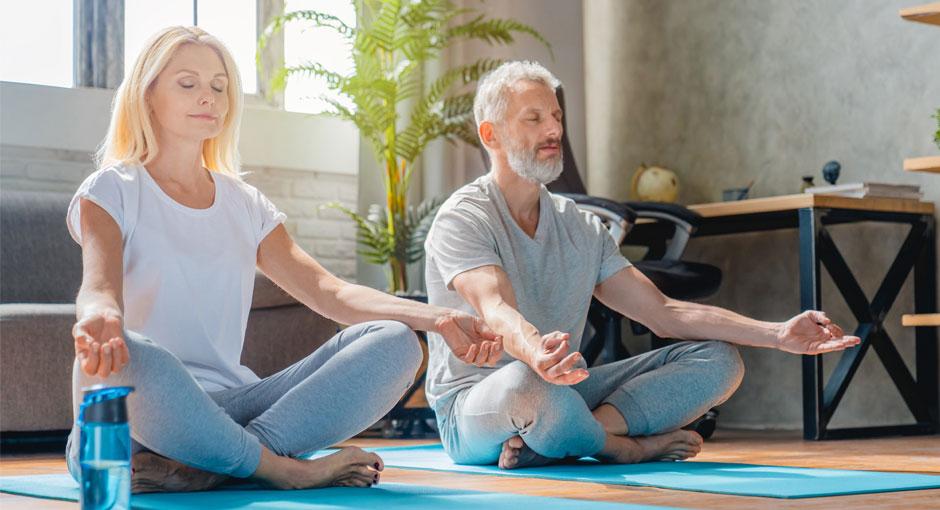 Start your week with calmness. Join us every Monday as our expert speaker leads you in guided relaxation techniques to help boost brain power and reduce stress.
Whether this is your first mindfulness Monday or a returning participant of our mindful Parkinson's community, these sessions are created with the intention of including everyone. So, please, join us as we begin or continue to cultivate a mindful attitude living with or affected by Parkinson's disease. There will be time for questions following the practice.
Speaker
Katalina Fernandez McInerney, PhD - Neuropsychologist, Assistant Professor
Department of Neurology, Division of Neuropsychology
University of Miami Miller School, A Parkinson's Foundation Center of Excellence
There is no charge to attend, but registration is required.
This is a virtual program, taking place live, using the online Zoom platform. Instructions on joining the webinar are provided after registering.
Fundraising Events
Parkinson's Champions participate in the Parkinson's Foundation's community fundraising and endurance programs to raise funds and awareness for Parkinson's disease (PD).
Educational Events
Learn how various clinical and creative therapies can support not only symptom management but the overall well-being of the person living with PD.
Educational Events
Los expertos le guiarán a través de los temas del Parkinson que a usted más le importan en estos webinars semanales.