Educational Events
New Frontiers in Research and Care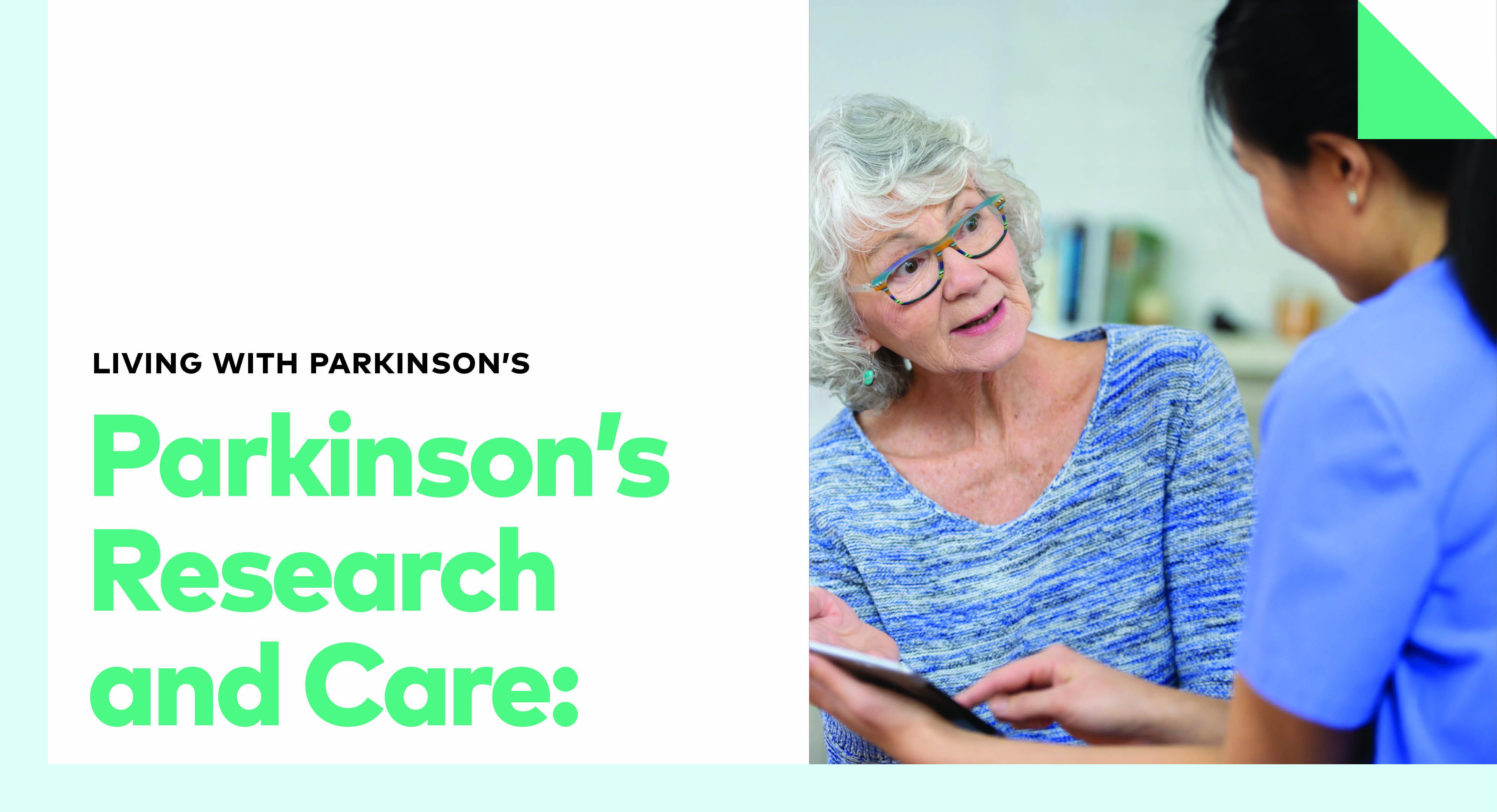 This program will provide information highlighting Parkinson's research initiatives including PD GENEration. Participants will learn how research has shaped current treatments, identification of new care strategies to help with managing Parkinson's symptoms and the importance of patient engagement in research.
*This program may include moderately scientific terms and concepts.*
Speaker
Alessandro Di Rocco, MD
Northwell Health
There is no charge to attend, but registration is required. This program is open to people with Parkinson's, their family, friends and the community.
Please Note: The venue requires proof of COVID-19 vaccination. Proof will be validated through an original copy of a vaccination card or through the NY State Excelsior Pass.
COVID SAFETY: We're closely monitoring the coronavirus pandemic and following all local and state regulations for your health and safety. For the safety of the Parkinson's community, we're asking our participants to follow city and state guidelines regarding mask usage and social distancing safety protocols. Changes to the event date and location may be made, if necessary. Thank you for doing your part to help protect our community!
The Parkinson's Foundation is grateful for the unwavering support of our Program Sponsor. We invite you to view our full list of sponsors and learn more about them by visiting our Chapter Webpage.
Educational Events
Learn how various clinical and creative therapies can support not only symptom management but the overall well-being of the person living with PD.
Educational Events
Los expertos le guiarán a través de los temas del Parkinson que a usted más le importan en estos webinars semanales.
Educational Events
Learn tools and exercises to help you better understand and manage speech, swallowing and communication problems in PD.