Educational Events
Managing Changing Symptoms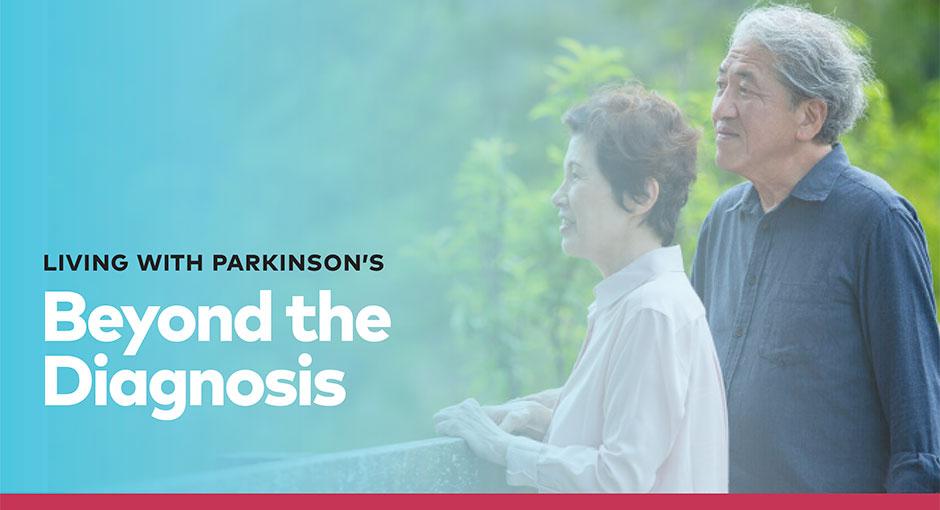 Please note that this event is from 10 a.m.-12:30 p.m. CT.
Learn how Parkinson's disease symptoms may change over time and the latest advances in treatment and care for both movement issues like balance and freezing and non-movement issues like blood pressure and bladder/GI functions. This program will also provide information on self-advocacy and tools for building support systems to cope with new challenges.
Featured Speakers
Jay Arthur van Gerpen, MD
Huntsville Hospital
Rebeka Sipma, MD
University of Alabama at Birmingham (UAB)
Expert Panelists
Erin E. Edmundson, PT, DPT
Huntsville Hospital
Carley Frensley, BSW
Alabama Lifespan Respite
Angela Davis
Huntsville Hospital
Kristi Holland OTR/L
Huntsville Hospital
There is no charge to attend, but registration is required. This program is open to people with Parkinson's, their family, friends and the community.
*This program is hosted by the Parkinson's Foundation Gulf Coast Chapter, in partnership with Huntsville Hospital and Alabama Lifespan Resource Resource Network®.
COVID SAFETY: We're closely monitoring the coronavirus pandemic and following all local and state regulations for your health and safety. For the safety of the Parkinson's community, we're asking our participants to follow city and state guidelines regarding mask usage and social distancing safety protocols. Changes to the event date and location may be made, if necessary. Thank you for doing your part to help protect our community!
The Parkinson's Foundation is grateful for the unwavering support of our Program Sponsor. We invite you to view our full list of sponsors and learn more about them by visiting our Chapter Webpage.
Educational Events
Learn about strategies available for managing the intricacies of PD to help bolster quality of life, reduce stress and maximize well-being.

Educational Events
Start your week with calmness. Join us every Monday as our expert speaker leads you in guided relaxation techniques to help boost brain power and reduce stress.
Educational Events
Learn how Parkinson's symptoms may change over time and new strategies available for managing them.