Educational Events
Care Partner Program - Asking for Support & Building Your Informal Care Team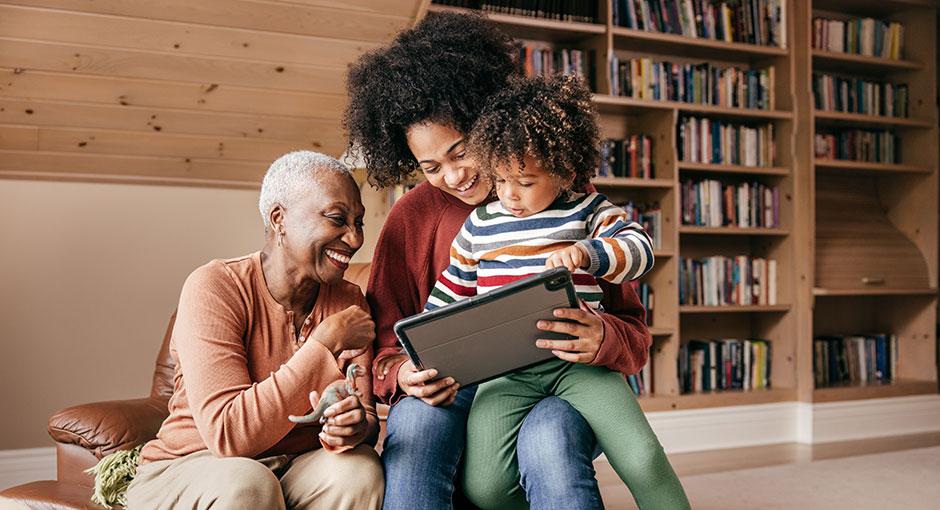 Wellness Wednesday
We welcome people living with PD and their care partners who are unsure of how to engage their families or friends to join us for a discussion on building your informal or extended care team. Family members looking to learn more about how to support their loved one with PD will also garner useful perspective and tools. 
We will discuss strategies for self-advocacy, communication around difficult topics, and building your support system. We will also hear from a person with Parkinson's and their primary care partner about how they have worked together to communicate with each other about needs, engage their adult children/family in understanding the disease (especially non-motor symptoms) and specify ways for them to participate in caregiving and support, from an initial diagnosis through the PD journey.
Speaker
Elaine Book, MSW, RSW
Clinic Social Worker, Movement Disorders Clinic, Djavad Mowafaghian Centre for Brain Health,
Faculty of Medicine, Division of Neurology, 
University of  British Columbia Team Lead, Specialized Projects, 
BC Brain Wellness Program (Vancouver, BC, Canada)
There is no charge to attend, but registration is required.
This is a virtual program, taking place live, using the online Zoom platform. Instructions on joining the webinar are provided after registering.
PD Health @ Home is presented by the Light of Day Foundation, whose generosity has made this programming possible.

Educational Events
Learn how various clinical and creative therapies can support not only symptom management but the overall well-being of the person living with PD.
Educational Events
Los expertos le guiarán a través de los temas del Parkinson que a usted más le importan en estos webinars semanales.
Educational Events
Learn tools and exercises to help you better understand and manage speech, swallowing and communication problems in PD.