Educational Events
Parkinson's, Sleep and Me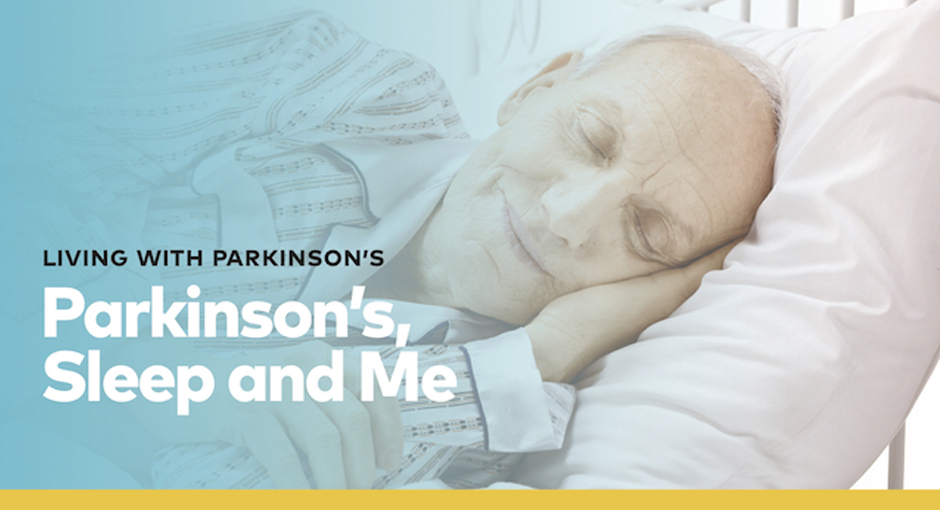 Check-in and Resource Fair starts at 1 p.m.
Parkinson's disease (PD) can create many challenges to getting a good night's sleep. This program provides information on how Parkinson's disease affects sleep quality and addresses ways you can get a better night's sleep while living with PD.
Speaker
Brian D. Berman, MD, MS, FAAN
Professor of Neurology and Bemiss Endowed Chair
Director, VCU Parkinson's and Movement Disorders Center
There is no charge to attend, but registration is required. This program is open to people with Parkinson's, their family, friends and the community.
COVID SAFETY: The health and safety of our participants, sponsors, volunteers and staff are our top priority. We continue to monitor CDC recommendations and will adhere to state and local COVID guidelines in place on the event day. Adjustments will be made if necessary.
Educational Events
Join us to hear from Parkinson's disease experts and advocates about strategies and treatments to help prevent and slow cognitive decline.
Educational Events
Acompáñenos en el sur de la Florida para aprender sobre qué es el Parkinson, qué lo provoca, síntomas comunes, tratamientos y estrategias para controlar los síntomas.
Educational Events
Start your week with calmness. Join us every Monday as our expert speaker leads you in guided relaxation techniques to help boost brain power and reduce stress.