Educational Events
Live Fitness Fridays - A Complete Parkinson's Workout: Holiday Theme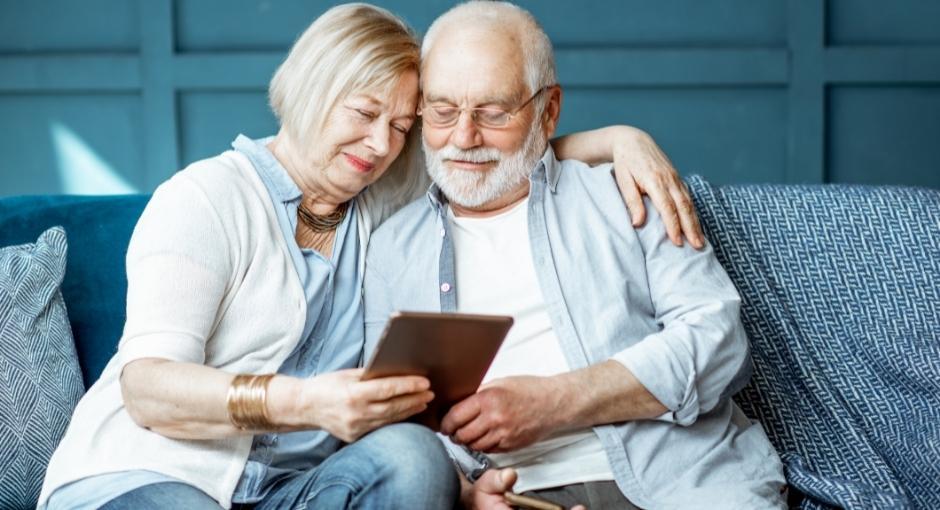 Join us for a fun, holiday-themed class that provides a comprehensive workout, including strength, balance, coordination, and aerobic exercises.  Based on the zany holiday tradition of Festivus, we will perform feats of strength, air grievances about hard to do (but worthwhile!) aerobic exercises, work on balance with our Festivus poles, and finish off with miraculous coordination exercises.
This one-of-a-kind class integrates evidence-based exercises in an upbeat and engaging format. The class is led by Dr. Madeleine Hackney, PhD and Dr. Tricia Creel, PT, DPT, NCS, co-founders of MDT Education Solutions.
Instructors
Dr. Madeleine Hackney, PhD and Dr. Tricia Creel, PT, DPT, NCS
Co-founders of MDT Education Solutions
To participate in this online class on Friday, December 16, 2022, at 1 p.m. ET, click this Zoom link: https://parkinson.zoom.us/j/98586433384.
There is no charge to attend, but registration is required. This program is open to people with Parkinson's, their family, friends and the community.
This is a virtual program, taking place live, using the online Zoom platform. Instructions on joining the webinar are provided after registering.
Educational Events
Join us to hear from Parkinson's disease experts and advocates about strategies and treatments to help prevent and slow cognitive decline.
Educational Events
Acompáñenos en el sur de la Florida para aprender sobre qué es el Parkinson, qué lo provoca, síntomas comunes, tratamientos y estrategias para controlar los síntomas.
Educational Events
Start your week with calmness. Join us every Monday as our expert speaker leads you in guided relaxation techniques to help boost brain power and reduce stress.