Fundraising Events
Parkinson's Revolution Columbus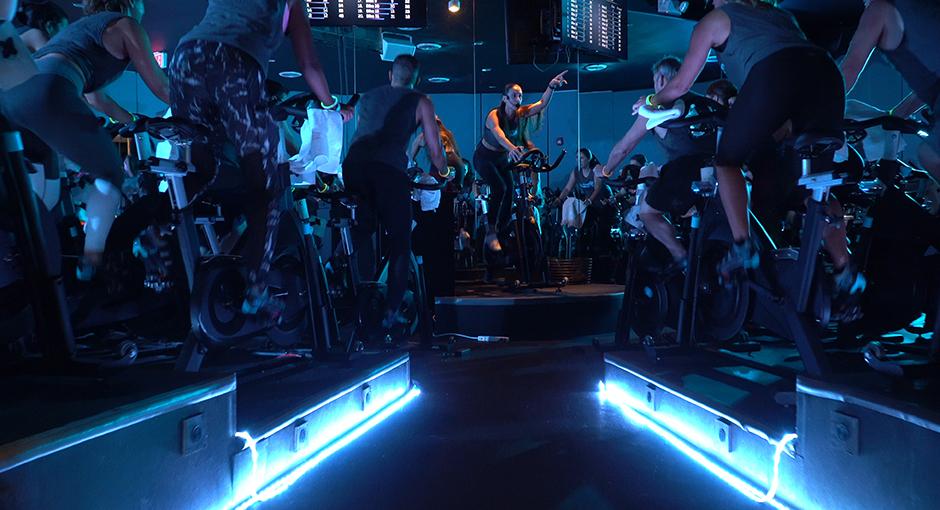 Check-in will begin at 12:30 p.m.
The Revolution ride will last from 1 p.m. to 2 p.m. with our Sweat Social event beginning immediately after.
Parkinson's Revolution will take place across the country on February 25, 2023. Join us in-person at your studio location or virtually for a high energy ride that generates funds and awareness for Parkinson's disease. 
Come ride for a reason and then celebrate the power of movement at our post-ride happy hour the Sweat Social! Friends, family, and members of the PD community are welcome to enjoy a short program and light refreshments immediately following the ride.
Educational Events
Learn about how Parkinson's symptoms may change over time and explore how various surgical options may help some individuals manage their PD symptoms
Educational Events
Many people living with Parkinson's disease experience non-motor symptoms that can impact urinary and sexual functioning.
Fundraising Events
Moving Day is your chance to speak up about Parkinson's disease and move others to take action.