Science News
Is Parkinson's Disease on the Rise?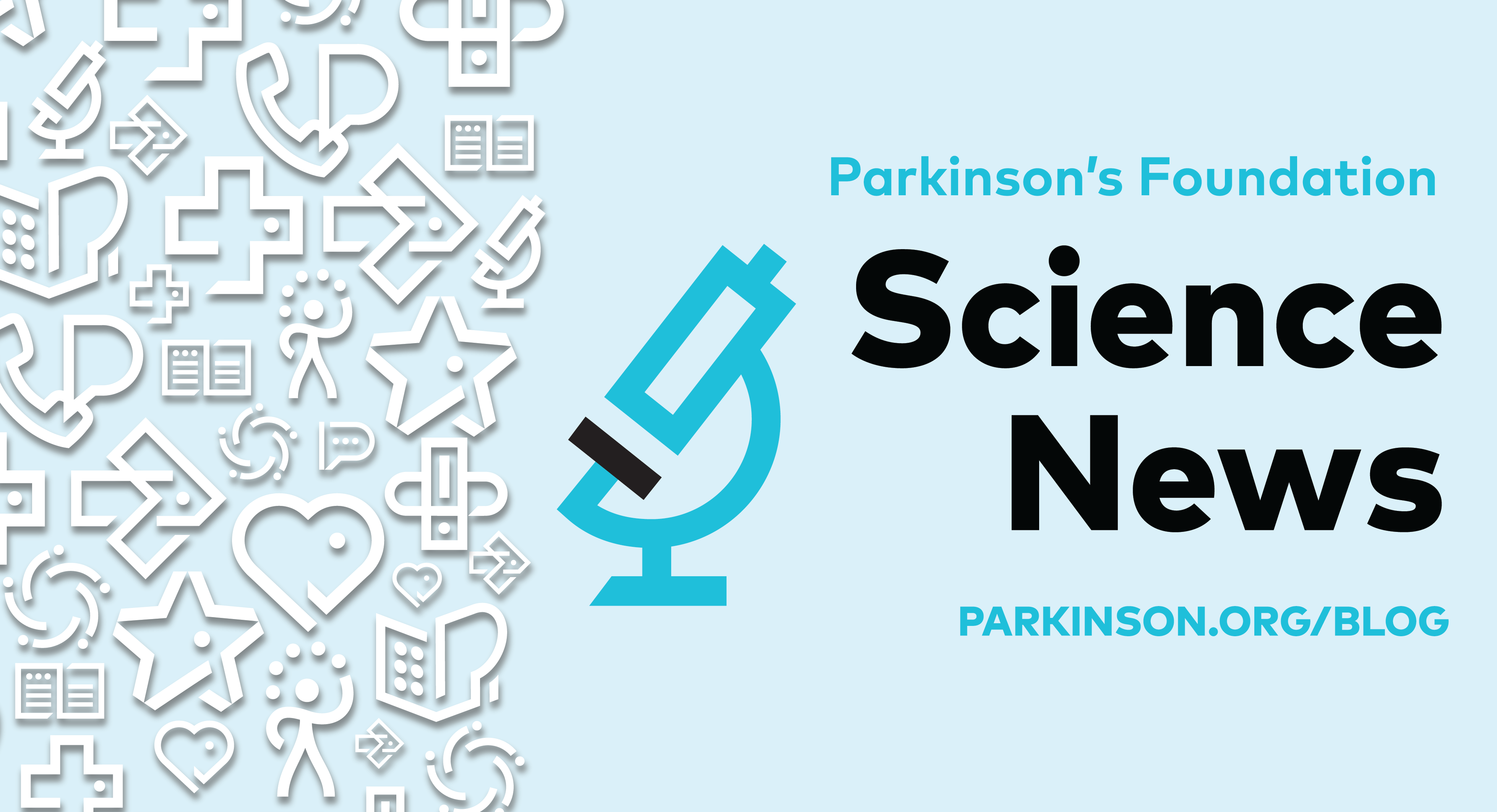 A new study finds that the number of new cases per year of Parkinson's disease (PD), and related diseases known as parkinsonisms, may have increased over a 30-year period. A possible explanation lies in the dramatic decline in cigarette smoking in recent decades. The research appears in the June 20 online edition of JAMA Neurology.
Smoking reached its peak in the 1940s and 1950s in the United States. Between then and 2009, the smoking rate among American men went down from 67 percent to 23.5 percent. An earlier study suggested that smokers may have a reduced risk of PD, and speculated that the decrease in smoking could lead to a higher incidence of PD decades later.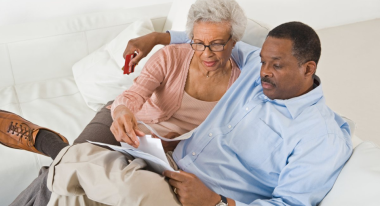 Researchers led by Walter A. Rocca, M.D., M.P.H., set out to test the idea. They analyzed medical records of people living in Olmsted County, MN, a set of data that is exceptionally complete and available electronically. In records between 1976 and 2005, the researchers identified 906 people with parkinsonisms (diseases such as Lewy body dementia and progressive supranuclear palsy, which share some symptoms with PD) and 464 people with PD.
Results
Incidence rates of parkinsonism in men increased from 38.9 per 100,000 person-years between 1976 and 1985 to 55.9 between 1996 and 2005.
Rates of PD in men increased from 18.2 between 1976 and 1985 to 30.4 between 1996 and 2005. The increase was greater for men over age 70.
No similar trends were seen for women.
PD incidence was higher for people born between 1915 and 1925, suggesting that early-life exposure to influenza boosted PD risk.
What Does It Mean?
In the group studied, researchers found that parkinsonism and PD increased, especially among men over the age of 70. However, they caution that aspects of this population make it different from others — it is nearly all white, for example — and so it will be important to confirm the findings in other populations.
The decline in smoking provides a possible explanation, although other lifestyle or environmental changes also could increase PD risk or provide protection from PD.
Projected into the future, the rate of increase found in this study points to a much larger number of people with PD in the coming decades than indicated by earlier estimates. If this is indeed the trend, then effective planning throughout the health care system will be needed — and the requirement for new therapies and a cure is more urgent.
Investment in Parkinson's Prevalence
The foundation is taking a proactive role in understanding prevalence, by investing $250,000 in P4, the PDF Parkinson's Prevalence Project. Read reactions from Dr. Beck and more about this project below.
"I believe this will be the first of several reports in the US to demonstrate what the Parkinson's Disease Foundation has come to realize — that the number of people living with Parkinson's is dramatically undercounted. However, because the population studied is not as ethnically diverse as the population of the US as a whole, it will be critical to see if the results hold true in other communities. It is for similar reasons that we view current estimates of Parkinson's prevalence as likely inaccurate. This is why PDF is taking a proactive role in determining Parkinson's prevalence in the US — using a diverse group of datasets to improve our estimates of how many people live with the disease and who they are. The answers will be the impetus to remind government, industry, and science of the urgency to better treat and end this disease."
-James Beck, Ph.D., Vice President, Scientific Affairs, Parkinson's Disease Foundation