Science News
The Link Between Inflammation & Early Parkinson's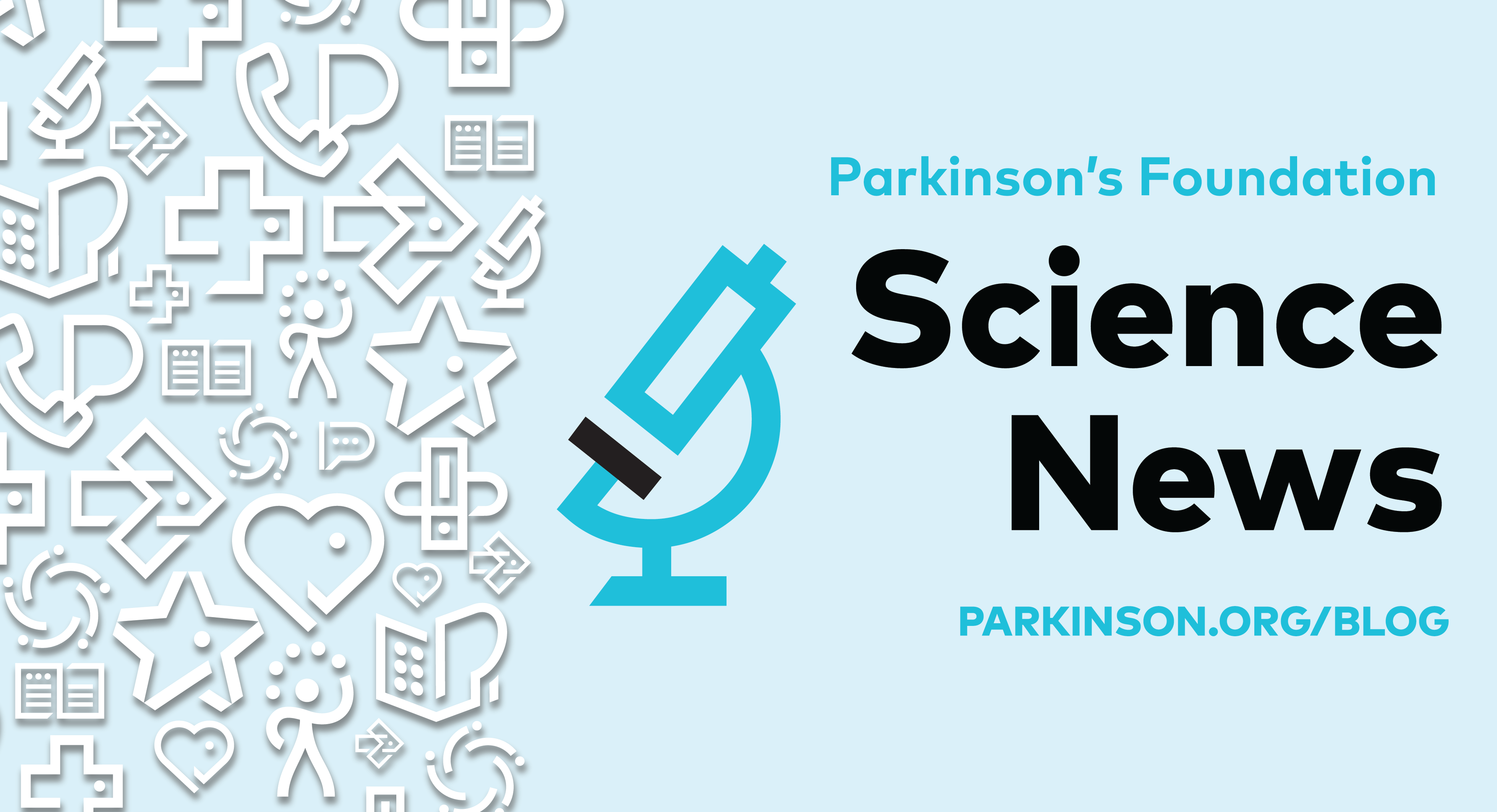 A healthy immune system recognizes and fights off illness and disease. Inflammation is part of that process. However, if inflammation persists over long periods of time — which might be the case in Parkinson's disease (PD) — it can begin to do more harm than good. New research suggests that inflammation may play a critical role when it comes to Parkinson's.
Studies have shown that inflammation is linked to certain Parkinson's symptoms and that people with Parkinson's have markers of inflammation (certain proteins or chemicals that are associated with the inflammatory process) in their blood and cerebrospinal fluid. Moreover, research indicates that manipulating inflammation in an animal model of Parkinson's resulted in damaging changes in the brain.
Many questions remain about the exact role and mechanisms of inflammation in Parkinson's. Most importantly, scientists want to untangle whether inflammation plays a role in the onset of Parkinson's, or whether it is a result of the disease. Another significant question is whether inflammation is associated with certain clinical features that could predict disease progression.
A new study published in Movement Disorders by Talene Yacoubian, MD, PhD, a neurologist at University of Alabama at Birmingham and a Parkinson's Foundation Scientific Advisory Board member, and colleagues addresses some of these questions. Dr. Yacoubian and her team designed a clinical study to assess the presence of inflammation in those who were within two years of a Parkinson's diagnosis — before starting medication that may lead to changes in inflammation.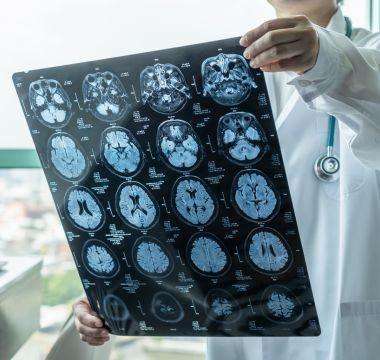 The goal of the study was to determine whether inflammation is present early in Parkinson's, and whether certain markers of inflammation were correlated to clinical features. The authors plan to follow the study participants to see how inflammation changes in individuals over time.
A total of 120 participants were enrolled in the study. Of those, 58 had Parkinson's and 62 were healthy controls (did not have PD). Researchers collected blood from all participants to look for various markers of inflammation. A subset of participants also had cerebrospinal fluid samples collected and/or had regions of their brains imaged using a technique that is used for to analyze neuroinflammation.
Study Results
Individuals with Parkinson's showed significantly higher levels of brain inflammation than people without PD in several brain regions. This measure of brain inflammation was also correlated with other markers of inflammation in the blood and cerebrospinal fluid.

Researchers looked at whether the brain imaging results were correlated with any clinical measure in participants with Parkinson's. They found that inflammation in several brain regions was associated with worse visuospatial and cognitive scores.
What do these findings mean to the people with PD right now?
Currently, brain inflammation markers cannot be used to diagnose Parkinson's or predict disease progression. Additionally, we do not yet know whether Parkinson's medications have any impact on inflammation, nor do we yet know how inflammation changes over the course of the disease.
How are these findings important for the development of future treatments?
Measures of inflammation may help predict cognitive decline. However, we need long-term studies designed to measure inflammatory signals and associated cognitive outcomes to better understand the relationship between these two processes.

Long-term follow-up of study participants will be critical in understanding the significance of early inflammatory signals in Parkinson's.
There are already multiple studies underway that further delve into inflammation and neurodegeneration. This research can ultimately lead to doctors being able to track inflammation to assess disease progression, and to the development of therapeutics that target inflammatory pathways in Parkinson's.
Learn More
The Parkinson's Foundation believes in empowering the Parkinson's community through education. Learn more about PD and the topics in this article through our below resources, or by calling our free Helpline at 1-800-4PD-INFO (1-800-473-4636) for answers to your Parkinson's questions.