Science News
Neuroprotective Effect of Green and Blue Spaces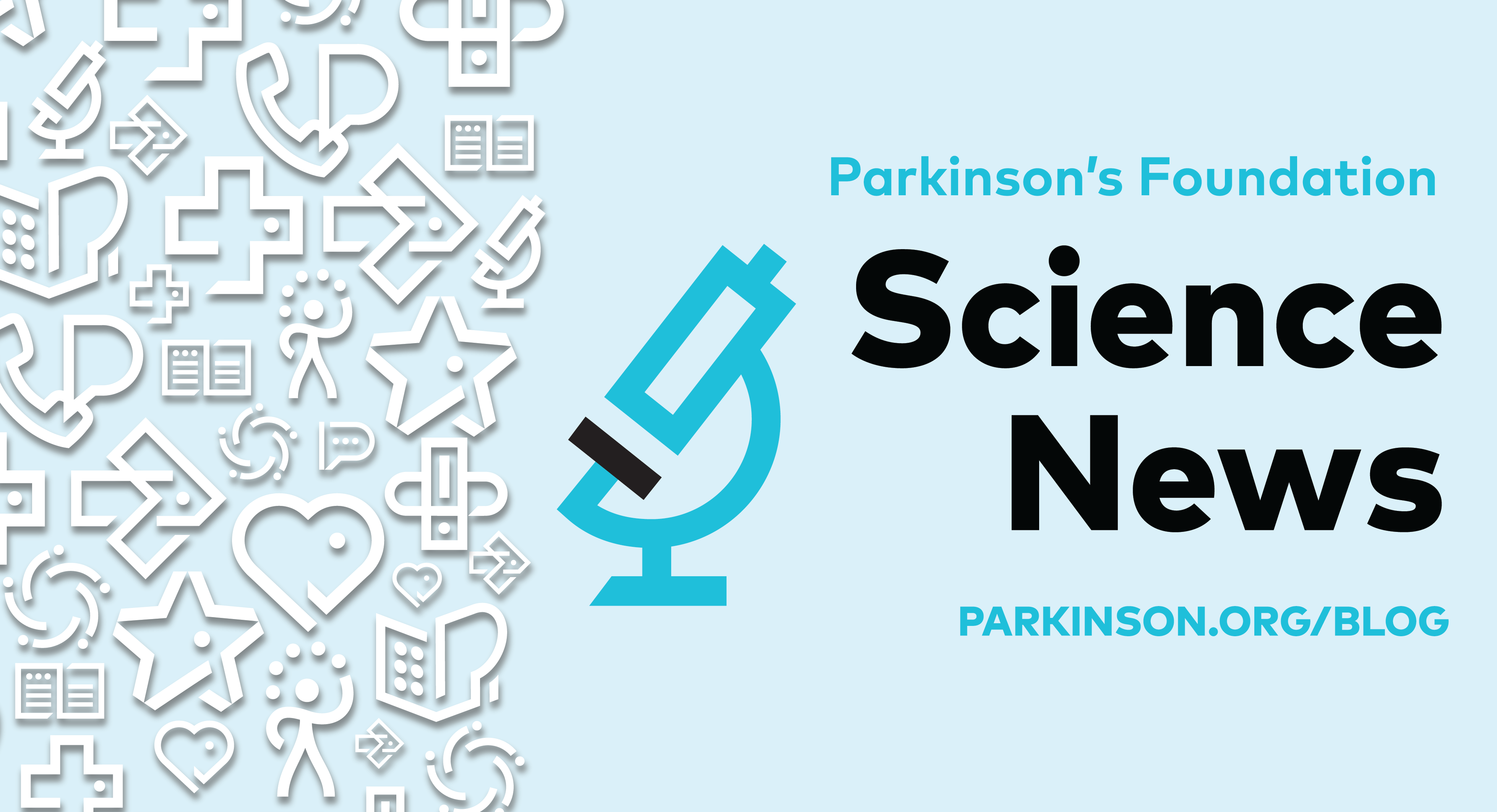 Scientists believe that Parkinson's disease (PD) results from a combination of genetic and environmental factors (such as air pollutants). However, some environmental exposures can be good. For example, studies have shown that exposure to natural environments such as forests, parks, street trees, and rivers can help reduce cardiovascular disease and stress. Which begs the question: could there be environmental exposures with a protective effect that may lower the risk of PD?
Recently published in JAMA Network Open, "Associations of Greenness, Parks, and Blue Space With Neurodegenerative Disease Hospitalizations Among Older US Adults" (Klompmaker et al., 2022), a study sought to investigate whether living near green spaces, parks, or bodies of water may decrease the risk of first-time hospitalizations for people with PD. This study also investigated the impact on people with Alzheimer's disease and related dementias (ADRD).
Harvard T.H. Chan School of Public Health researchers led the study, evaluating the data of a large cohort of nearly 62 million Medicare beneficiaries over a 16-year period (2000 to 2016). The PD and ADRD groups studied were mostly white (84.4%) and 65 to 74 years old when the study began. All 62 million people were followed until: a) their first hospital admission with a primary or secondary diagnosis of PD or ADRD, b) the research period ended, or c) they died. During the 16-year timespan, 1.1 million people were first hospitalized with PD, and approximately 7.7 million people were first hospitalized with ADRD.
What's the difference between a primary and secondary diagnosis?
A primary diagnosis is the main cause for being admitted to the hospital.
Secondary diagnoses are coexisting diseases or conditions at the time of hospital admission, but not the main reason.
To determine the various environmental exposures of each individual, the researchers looked at every participant's Zip code, and then compared it to:
U.S. Geological Survey Protected Areas Database for park exposure/recreation areas
The Joint Research Centre Global Surface Water data set for blue spaces (surface water)
The Landsat satellite imaging for determining the amount of green space (trees, crops, or grass)
Results
Study results show that:
Older adults who lived in a Zip code with more green space had a lower rate of hospitalization for Parkinson's disease and Alzheimer's disease and related dementias.
Blue space (such as lakes, rivers and oceans), and the amount of land dedicated to parks were also associated with fewer hospitals admissions for Parkinson's disease, but not for Alzheimer's disease and related dementias.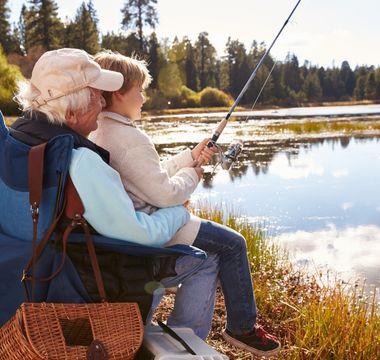 What does this mean?
For years, studies have demonstrated that being in nature — and particularly green spaces — can have a positive impact on peoples' physical and mental wellness. This study found that living near any of the three types of nature investigated was linked with avoiding a first hospital stay for Parkinson's disease.
These findings are real and measurable. However, the exact reasons for these findings are less clear. It could be due to a multitude of factors. For example, trees and other plants help reduce air pollution, which research suggests contributes to the development of PD by directly or indirectly damaging the nervous system (neurotoxicity) and/or by an inflammatory response in the brain (neuroinflammation). However, the protective associations of green space with hospitalization remained after adjusting for air pollution, implying that other factors — such as stress reduction, increased physical activity, and social interactions — are still at play.
Additionally, studies such as this one can have policy implications worth considering: urban planners need to consider the public health importance of incorporating designated and protected natural environments. These can help create healthier environments and potentially decrease the number of hospital admissions for neurological diseases such as Parkinson's disease and Alzheimer's disease and related dementias.
This study has concluded and is no longer enrolling participants. Explore ongoing studies at Parkinson.org/JoinAStudy.
Learn More
The Parkinson's Foundation believes in empowering the Parkinson's community through education. Learn more about PD and environmental factors by visiting the below Parkinson's Foundation resources, or by calling our free Helpline at 1-800-4PD-INFO (1-800-473-4636) for answers to your Parkinson's questions.