Raise Awareness
The Growing Parkinson's Pandemic: Time for a Plan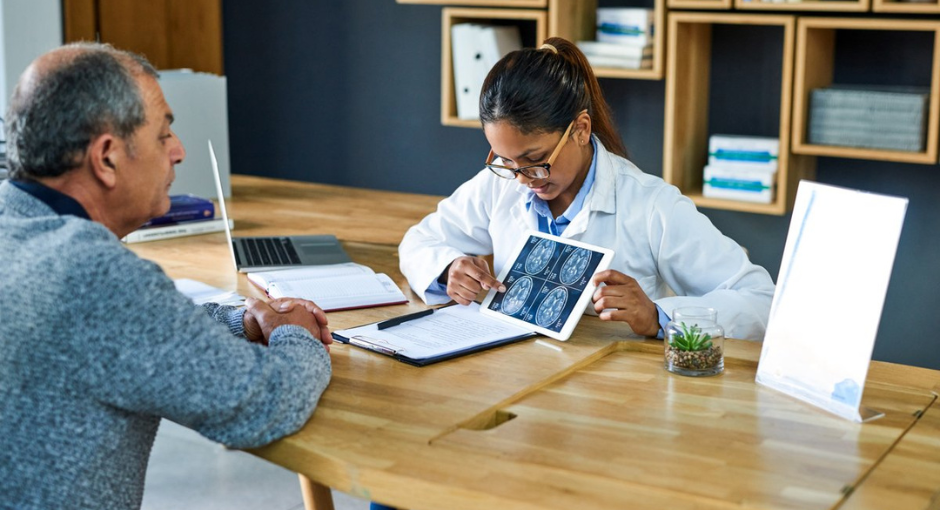 The recent forecasting estimates for Parkinson's disease (PD) are staggering. If accurate, the numbers suggest an urgent need to wake up and recognize that we are on the cusp of an emerging pandemic (Okun, 2013).
An epidemic is a widespread occurrence of an infectious disease, usually in a community and typically during a particular timeframe. A pandemic is a disease that is prevalent over an entire country or worldwide. The increase in the global number of people living with Parkinson's should therefore appropriately be termed a pandemic.
It is frightening to consider that in the world's most populous nations, the number of people with Parkinson's will double (Dorsey, 2018). These escalating statistics are fueled by a continuously aging population. Age is the unavoidable and undeniable risk factor underpinning the development of Parkinson's. As life expectancy increases, so does the number of people living with the disease. In other words, if everyone lives to be 100, we will be dealing with more Parkinson's diagnosis on the scale of a worldwide crisis (Okun, 2013).
Ray Dorsey, MD, and colleagues at the University of Rochester Medical Center, a Parkinson's Foundation Center of Excellence, pointed out in the January issue of JAMA Neurology that neurological disorders are now the leading cause of disability worldwide. The fastest growing disorder is Parkinson's disease.
Dr. Dorsey and his team showed that from 1990 to 2015, "the prevalence of, and thus disability and deaths owing to, PD more than doubled." Dorsey and colleagues underscore that "the number of people with PD will double from 6.9 million in 2015 to 14.2 million in 2040 and that applying this same growth rate to the lower estimate by the Global Burden of Disease study (6.2 million in 2015) projects to a staggering 12.9 million affected by 2040."
In their Parkinson's study, Dr. Dorsey and his team wrote that the most pressing Parkinson's topics include:
Preventing onset
Increasing access to care
Increasing funding for research
Decreasing the costs of new treatments
The bottom-line is that we need to unite our voices and to converge as a community right now.  We need a balanced approach that addresses the short-term needs as well as the long-term plan for this growing pandemic. It is time to realize that unlike an epidemic, the Parkinson's pandemic is not going away.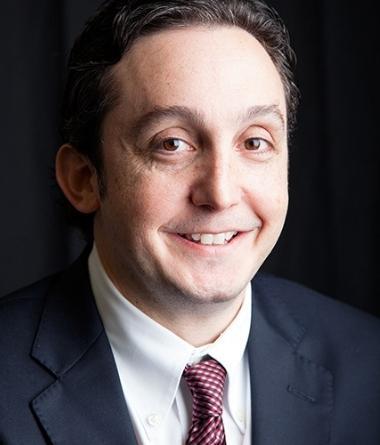 References
Okun MS. Parkinson's Treatment: 10 Secrets to a Happier Life. Createspace, Amazon, 2013.
Dorsey ER, Bloem BR. The Parkinson Pandemic-A Call to Action. JAMA Neurol.
2018 Jan 1;75(1):9-10. doi: 10.1001/jamaneurol.2017.3299. PubMed PMID: 29131880.
You can find out more about our National Medical Advisor Dr. Michael S. Okun by visiting the Center of Excellence University of Florida Health Center for Movement Disorders and Neurorestoration. Dr. Okun is also the author of the Amazon #1 Parkinson's Best Seller 10 Secrets to a Happier Life.