Advancing Research
What You Should Know About Marijuana and Parkinson's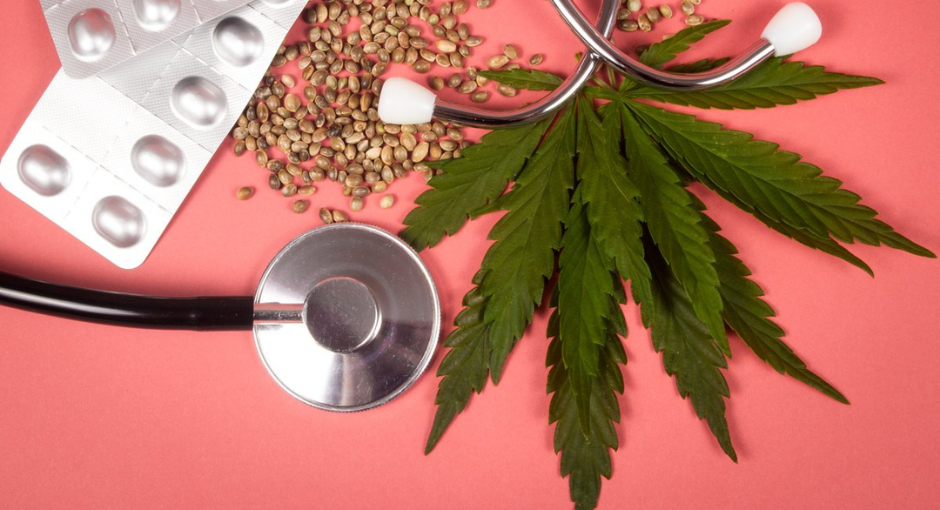 Marijuana and Parkinson's disease (PD) is a hot topic. Watch our newest video, Neuro Talks, where James Beck, PhD, Parkinson's Foundation Chief Scientific Officer, explains what the PD community should know about marijuana.
What are the risks of marijuana for a person with PD? Can it help with symptoms? What is the Parkinson's Foundation doing to learn more? Find out in this four-minute video:
For more information, call the Parkinson's Foundation Helpline today at 1-800-4PD-INFO (473-4636) or email us at Helpline@Parkinson.org with your Parkinson's questions in English or Spanish.