Raise Awareness
What's Hot in PD? Should I Get an Appendectomy to Prevent Parkinson's Disease?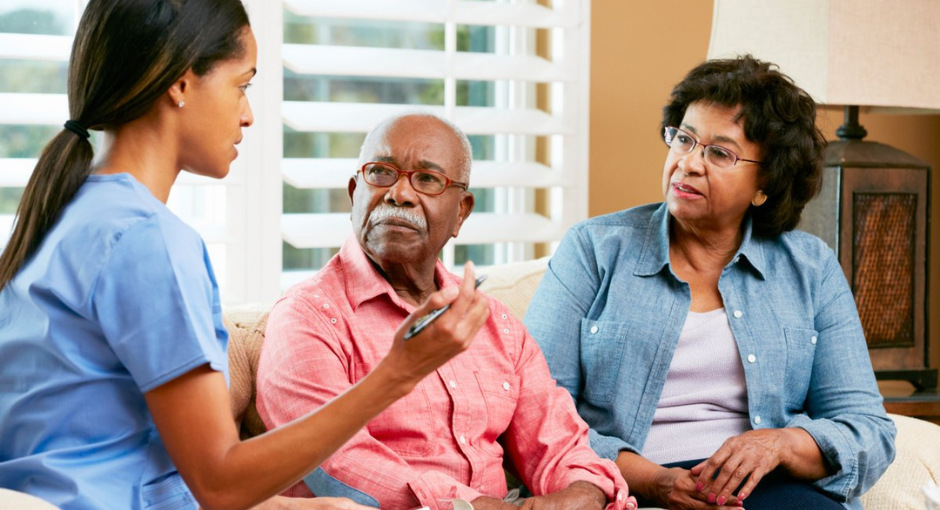 In this week's issue of Science Translational Medicine, Bryan Killinger, PhD, and colleagues examined the question, "Will removing my appendix impact my risk of later developing Parkinson's disease (PD)?"
Interestingly, several recent studies have attempted to answer this question. With the emerging evidence supporting that a gut-brain connection and interaction may play a potential role in Parkinson's, this subject is a timely one.
Dr. Killinger and his team examined two very large sets of data, totaling 1.6 million people. They further studied data from people who had their appendix removed via a surgical operation called an appendectomy. Those who underwent an appendectomy before the onset of PD had a reduced risk of Parkinson's.
Interestingly, people who live in rural areas had an even lower Parkinson's risk after undergoing an appendectomy. When researchers find a connection to rural areas, it increases the chances that environmental influences (e.g. pesticides) may have played a role. There have been many theories about how the gastrointestinal system may influence Parkinson's risk and progression, however we still do not know how exactly they are connected.
In their study, Dr. Killinger and his team also examined small samples of human appendixes and found that the Parkinson's protein (alpha-synuclein) was present. The researchers then used a special technique on the human appendix tissue to show how it could be pathological in the disease process. Dr. Killinger proposes the idea that the human appendix contains a bad form of alpha-synuclein and the contents of the appendix may potentially impact the risk of Parkinson's.
However, several studies contradict these findings. They have collectively shown no change or only a slight change in PD risk after undergoing an appendectomy. In 2018, Palacios and his team found no association of appendectomy and Parkinson's when studying two large groups of participants. In 2017 and 2016, researchers Yilmaz and Marras also reported no association. In 2016, Svensson actually reported an increased risk of Parkinson's associated with appendectomy. Finally, Mendez, similar to the current study, reported a beneficial effect of appendectomy, but only observed this in older people with PD.
When it comes to the medical community, proving that something works is best achieved when multiple well-designed studies can replicate a finding. Based on what we currently know, alpha-synuclein can be found in the appendix, but we cannot recommend a surgical appendectomy to prevent or delay Parkinson's disease in people who are more at-risk (like testing positive for a Parkinson's gene) and not yet diagnosed.
So where does this leave people with Parkinson's? The bottom line is that if you are currently living with Parkinson's there is no evidence to suggest that removal of the appendix will provide any benefit.
Selected References
Killinger BA, Madaj Z, Sikora JW, Rey N, Haas AJ, Vepa Y, Lindqvist D, Chen H, Thomas PM, Brundin P, Brundin L, Labrie V. The vermiform appendix impacts the risk of developing Parkinson's disease. Sci Transl Med. 2018 Oct 31;10(465). pii: eaar5280. doi: 10.1126/scitranslmed.aar5280. PubMed PMID: 30381408.
Mendes A, Gonçalves A, Vila-Chã N, Moreira I, Fernandes J, Damásio J, Teixeira-Pinto A, Taipa R, Lima AB, Cavaco S. Appendectomy may delay Parkinson's disease Onset. Mov Disord. 2015 Sep;30(10):1404-7. doi: 10.1002/mds.26311. Epub 2015 Jul 30. PubMed PMID: 26228745.
Marras C, Lang AE, Austin PC, Lau C, Urbach DR. Appendectomy in mid and later life and risk of Parkinson's disease: A population-based study. Mov Disord. 2016 Aug;31(8):1243-7. doi: 10.1002/mds.26670. Epub 2016 May 31. PubMed PMID: 27241338.
Svensson E, Horváth-Puhó E, Stokholm MG, Sørensen HT, Henderson VW, Borghammer P. Appendectomy and risk of Parkinson's disease: A nationwide cohort study with more than 10 years of follow-up. Mov Disord. 2016 Dec;31(12):1918-1922. doi: 10.1002/mds.26761. Epub 2016 Sep 13. PubMed PMID: 27621223.
Yilmaz R, Bayram E, Ulukan Ç, Altınok MK, Akbostancı MC. Appendectomy History is not Related to Parkinson's Disease. J Parkinsons Dis. 2017;7(2):347-352. doi: 10.3233/JPD-171071. PubMed PMID: 28387683.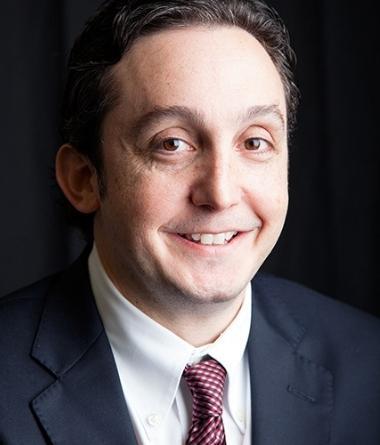 Palacios N, Hughes KC, Cereda E, Schwarzschild MA, Ascherio A. Appendectomy and risk of Parkinson's disease in two large prospective cohorts of men and women. Mov Disord. 2018 Sep;33(9):1492-1496. doi: 10.1002/mds.109. Epub 2018 Sep 14. PubMed PMID: 30218460.
You can find out more about our National Medical Director, Dr. Michael S. Okun, by also visiting the Center of Excellence, University of Florida Health Center for Movement Disorders and Neurorestoration. Dr. Okun is also the author of the Amazon #1 Parkinson's Best Seller 10 Secrets to a Happier Life and 10 Breakthrough Therapies for Parkinson's Disease.