Raise Awareness
How to Spot the Early Signs of Parkinson's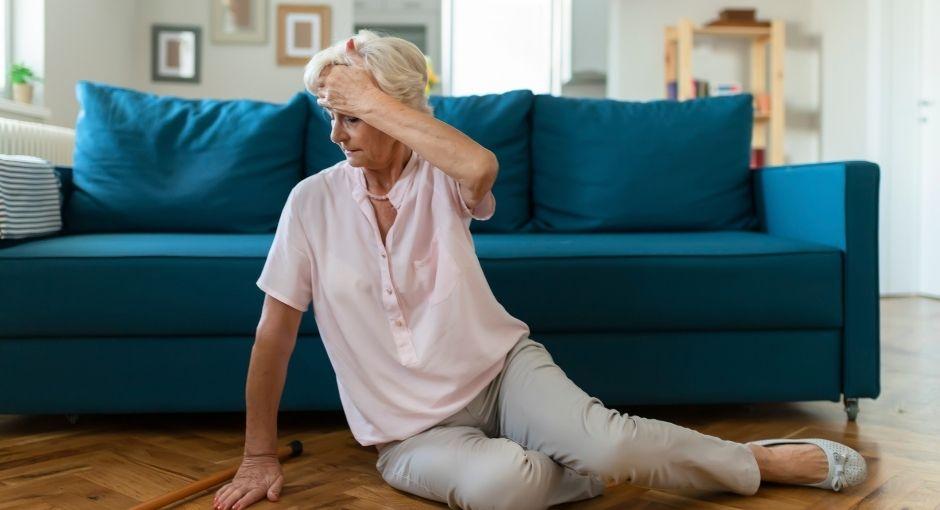 It can be hard to tell if you or a loved one has Parkinson's disease (PD).
The next time you visit family, we want to make sure you can spot the early signs of Parkinson's. With early detection, treatment and expert care, many people live longer, productive lives with Parkinson's.  In addition to tremors, there are other early signs you can observe.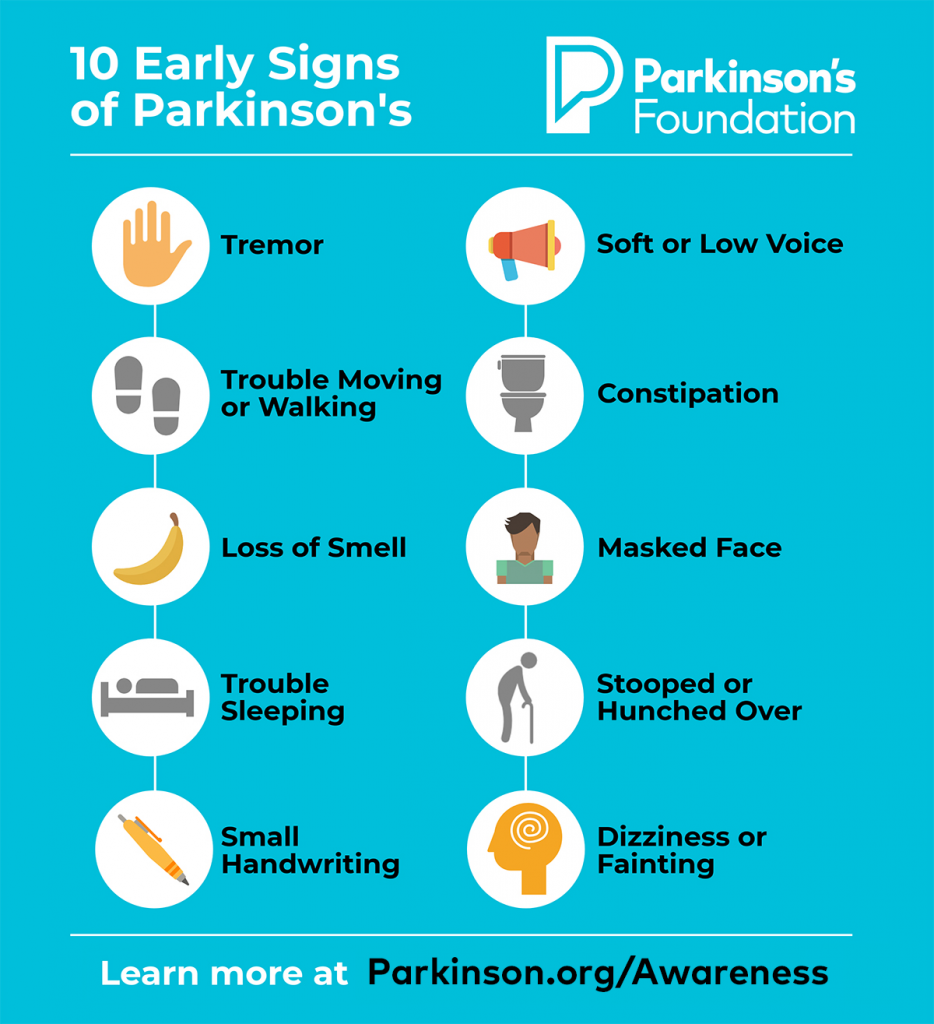 No single one of these signs means that you should worry, but if you have more than one sign you should consider making an appointment to talk to your doctor.