Parkinson's Foundation Welcomes Two New Board Members
NEW YORK & MIAMI (October 24, 2017) — The Parkinson's Foundation today announced the election of Chicago entrepreneur Peter Goldman and New York financial analyst Joshua Raskin to its Board of Directors.
"Peter and Joshua bring valuable business and philanthropic experience that will further advance the Parkinson's Foundation's mission to serve the one million Americans and ten million people worldwide living with this disease," said John W. Kozyak, Esq., Chairman of the Board of the Parkinson's Foundation.
---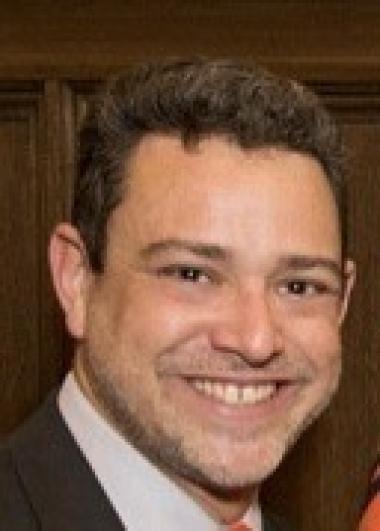 Peter Goldman
Goldman is managing partner of Lakeshore Sport & Fitness in Chicago, which owns and operates businesses in the Chicago area focused on hospitality, health and wellness. Before becoming an entrepreneur, Goldman worked for Sam Zell in real estate investing and McKinsey & Company as a management consultant. He has served on several non-profit boards including the Auxiliary Board of the Art Institute of Chicago, where he was a vice president and created a new annual signature fundraising event. 
"I am excited to join the Parkinson's Foundation board at this critical time," Goldman said. "The Parkinson's Foundation's mission to make life better for people with Parkinson's is more urgent than ever with 60,000 new cases being diagnosed every year."
---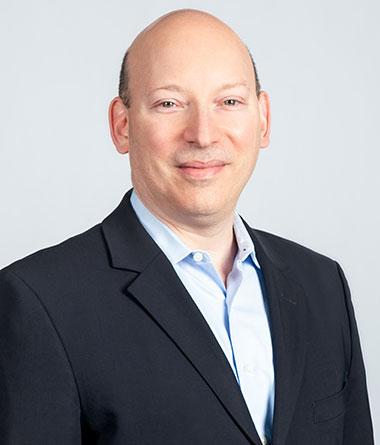 Joshua Raskin
For the past 18 years, Raskin has served as managing director at Barclay's Capital, where he coordinates coverage of the healthcare services sector in the equity research department. Prior to this, he was a managing director at Lehman Brothers for nine years. In 2017, Raskin formed Nephron Research, an independent research boutique focused on healthcare. He has a personal connection to Parkinson's in his immediate family.
"The fight against Parkinson's disease and the mission of finding a cure are of deep importance to me, particularly in light of my family history," Raskin said. "I remain committed to the Parkinson's community in my new role on the Parkinson's Foundation board of directors."
---
A complete list of the Parkinson's Foundation's Board of Directors is available at Parkinson.org/Board.
###
About the Parkinson's Foundation
The Parkinson's Foundation makes life better for people with Parkinson's disease by improving care and advancing research toward a cure. In everything we do, we build on the energy, experience and passion of our global Parkinson's community. Since 1957, the Parkinson's Foundation has invested more than $400 million in Parkinson's research and clinical care. Connect with us on Parkinson.org, Facebook, Twitter, Instagram or call (800) 4PD-INFO (473-4636).
About Parkinson's Disease
Affecting an estimated one million Americans and 10 million worldwide, Parkinson's disease is the second-most common neurodegenerative disease after Alzheimer's and is the 14th-leading cause of death in the U.S. It is associated with a progressive loss of motor control (e.g., shaking or tremor at rest and lack of facial expression), as well as non-motor symptoms (e.g., depression and anxiety). There is no cure for Parkinson's and 60,000 new cases are diagnosed each year in the U.S. alone.