Parkinson's Foundation Announces Six New Members of People with Parkinson's Advisory Council
NEW YORK & MIAMI (August 13, 2019) — The Parkinson's Foundation today announced six new members of its People with Parkinson's Advisory Council (PPAC). The council consists of people living with Parkinson's disease (PD) and care partners who help ensure the priorities and programs of the Foundation match the needs within the Parkinson's community. 
"The People with Parkinson's Advisory Council is essential to helping us understand and address unmet needs within the PD community," said John Lehr, President and Chief Executive Officer of the Parkinson's Foundation. "These six new advisors will help us continue to ensure every person with Parkinson's has access to the best care and empower them with resources they need to live better with Parkinson's."
The advisory council's newest members have a diverse background of professional skills and experiences. They include:
---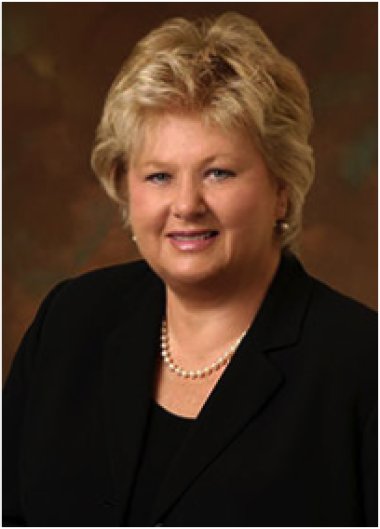 Marie Head, Big Canoe, GA: As a former housing finance professional, Marie had a long career helping others in need. As a care partner for her husband who was diagnosed with PD in 2011, she is passionate about fundraising for PD care and resources.  
---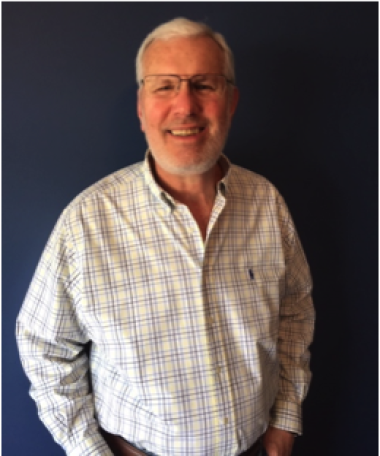 Melvin Mitchell, Blaine, MN: A human resources professional, Melvin also serves on the advisory board for the Parkinson's Foundation Minnesota Chapter and chaired the local Minnesota PPAC. Since his 2013 Parkinson's diagnosis he has been an advocate for empowering people with PD.
---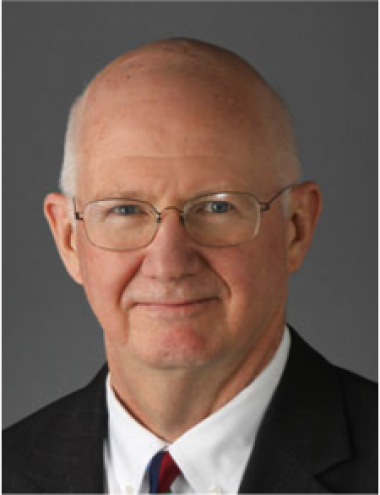 Tom Manak, Glen Ellyn, IL: A leader in the healthcare industry and a guest lecturer at multiple universities in his area, Tom is a care partner for his wife who was diagnosed with PD nearly 30 years ago.
---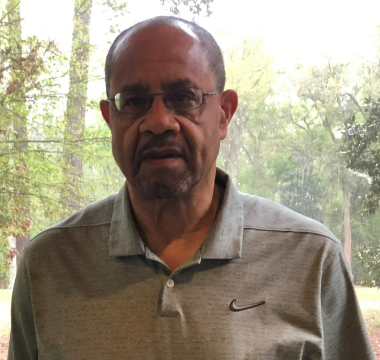 Phil Gee, Hilton Head, SC: A retired executive who was diagnosed with PD in 2015, Phil is very active in his local Rock Steady Boxing program and volunteers for his local Moving Day walk.
---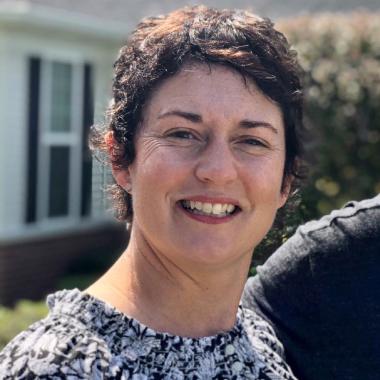 Kelly Weinschreider, Chicago, IL: Diagnosed with Young Onset Parkinson's Disease at age 29, Kelly has been involved with the Foundation's Women and PD initiative and also leads a Parkinson's support group in her local community where she is passionate about awareness and advocacy.
---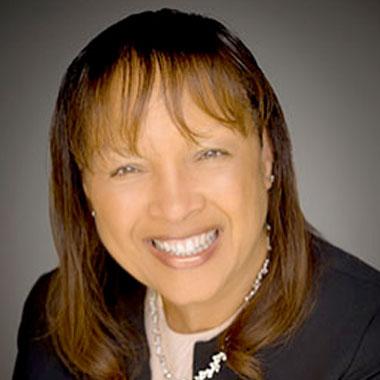 Denise Coley, Palo Alto, CA: Founder of a consulting firm, Denise is active in national and international business serving on multiple boards. She was diagnosed with PD one year ago. She was recently trained as a research advocate at the 2019 Parkinson's Foundation Learning Institute to collaborate with research partners,and participates in her local Moving Day event.
---
In addition to the six new PPAC members, as of July 2019, the council has appointed Gretchen Rosswurm, of Irving, TX, as the vice chair. Kelly Sweeney of Portland, OR, will continue his role as chair of the council.
"The People with Parkinson's Advisory Council continues to provide valuable insights regarding the needs of people living with PD and their care partners," said Kelly Sweeney, PPAC chair. "As someone living with Parkinson's, I know firsthand how important it is to have our voice heard as we work with the Foundation to move the needle forward in PD research and care."
The Parkinson's Foundation is the first organization to establish a patient leadership group instrumental to forming and establishing programs and research initiatives. A total of 15 PPAC members guide Parkinson's Foundation priorities; identify unmet needs; provide input on programs; and serve as liaisons to the community. To learn more about PPAC, visit Parkinson.org/PPAC.
###
About the Parkinson's Foundation
The Parkinson's Foundation makes life better for people with Parkinson's disease by improving care and advancing research toward a cure. In everything we do, we build on the energy, experience and passion of our global Parkinson's community. Since 1957, the Parkinson's Foundation has invested more than $400 million in Parkinson's research and clinical care. Connect with us on Parkinson.org, Facebook, Twitter, Instagram or call (800) 4PD-INFO (473-4636).
About Parkinson's Disease
Affecting an estimated one million Americans and 10 million worldwide, Parkinson's disease is the second-most common neurodegenerative disease after Alzheimer's and is the 14th-leading cause of death in the U.S. It is associated with a progressive loss of motor control (e.g., shaking or tremor at rest and lack of facial expression), as well as non-motor symptoms (e.g., depression and anxiety). There is no cure for Parkinson's and 60,000 new cases are diagnosed each year in the U.S. alone.