Corporate Partners Social Media Tools
We invite you to use the graphics below on your social media profiles as you raise awareness and funds for Moving Day Walks with your online network.
Spread the word (and excitement!) with the following images. If you're on a desktop, right click on the images below and click "Save Image As" in order to save a copy to your computer. If you're on a mobile or tablet device, press and hold the image to save.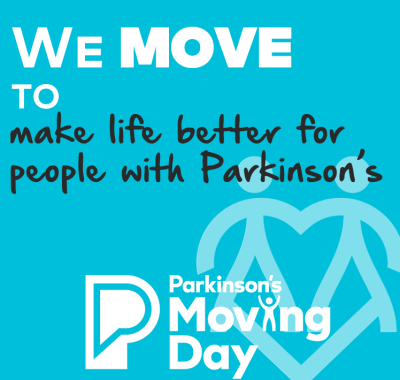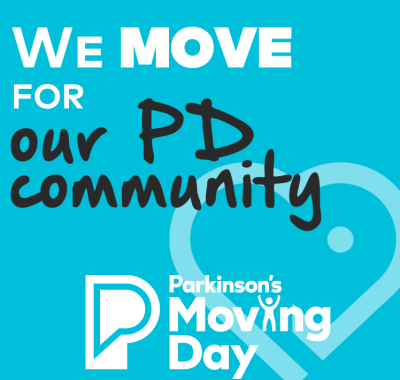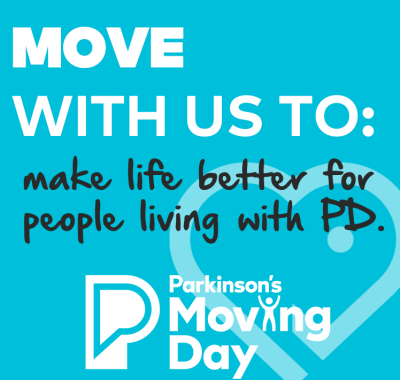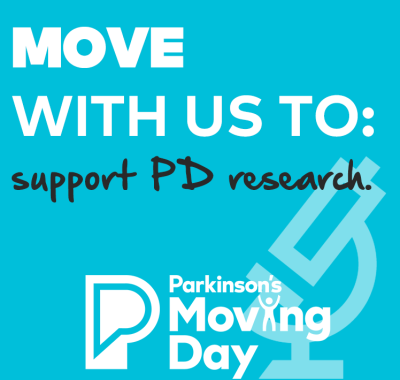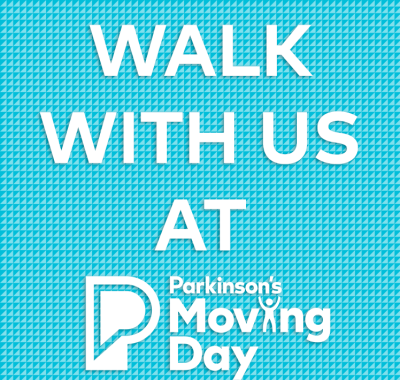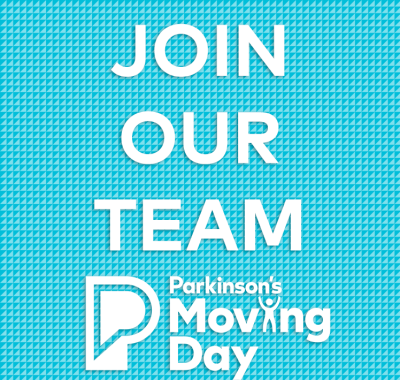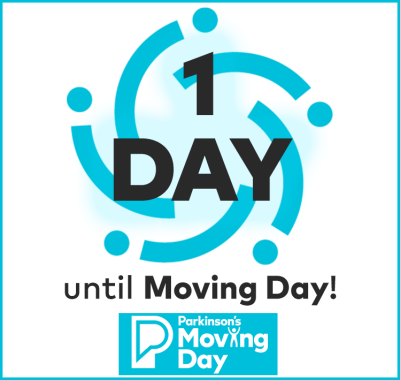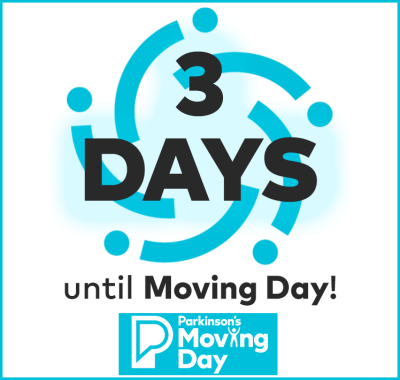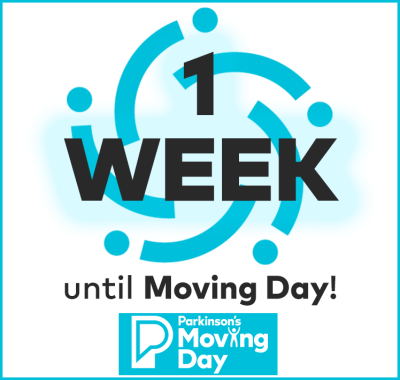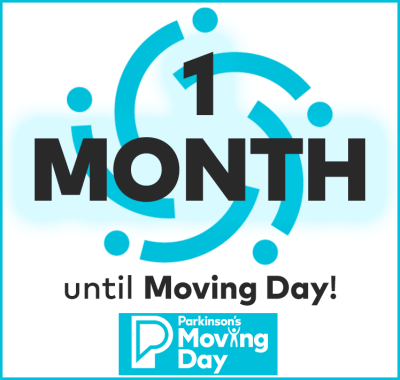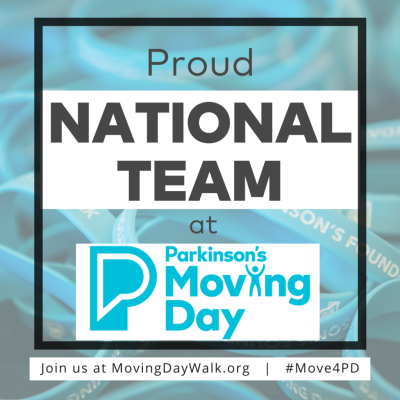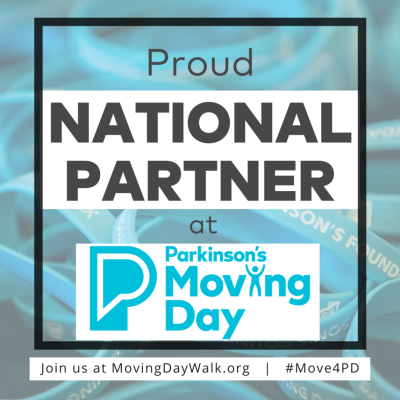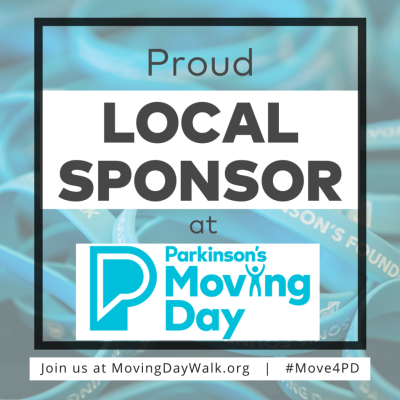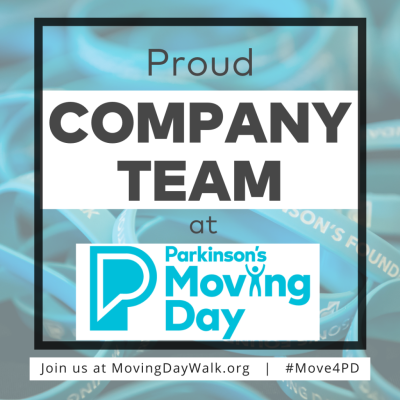 Sample Posts
Use the following sample posts to let your audience know why you're involved with Moving Day Walks across the country.
Which color represents why you #Move4PD?
This spring, [COMPANY NAME] is a National Partner of the Parkinson's Foundation's Moving Day. When you #Move4PD, you help deliver quality care and resources to people affected by Parkinson's disease and fund cutting-edge research to improve treatments and advance toward a cure. Click here to learn more: MovingDayWalk.org.
We're ready to MOVE! Moving Day is a movement for change—towards more awareness, more funding and more understanding of a disease that affects 10 million people worldwide. [COMPANY NAME] is a proud partner of the Parkinson's Foundation's Moving Day events, sharing the mission of helping make life better for people living with Parkinson's disease. To register and learn more visit MovingDayWalk.org.
We are very proud of our relationship with @ParkinsonDotOrg and are happy to show our support at Moving Day. We are committed to increasing the awareness and understanding of Parkinson's Disease and embrace families and caregivers along their journey. Learn more about Moving Day walks happening across the country: MovingDayWalk.org
As we head into another year of supporting Moving Day walks across the country, we relish the opportunity each year as an office to support a disease that doesn't get all the exposure and funding as others, but affects so many people including many we know personally. Join us in raising funds and awareness with @ParkinsonDotOrg at a Moving Day Walk near you: MovingDayWalk.org
Every year, @ParkinsonDotOrg hosts Moving Days around the country to unite people living with Parkinson's disease, their care partners and their loved ones in the effort to beat Parkinson's. Experience what it's like to #Move4PD. Register at MovingDayWalk.org.
Every year, people living with Parkinson's, their care partners and their loved ones come together in communities across the country to beat Parkinson's disease. We're looking forward to joining @ParkinsonDotOrg in [CITY].Find the event nearest you at MovingDayWalk.org.
We're proud to MOVE with @ParkinsonDotOrg at Moving Day [CITY]. If you or a loved one have been affected by Parkinson's disease, register to join us on [DATE] to learn about the resources available to make life better with PD: MovingDayWalk.org
Our team is moving to make a difference in the Parkinson's community. As a proud sponsor of Moving Day Walks across the country, we invite you to join us in the movement to end PD: MovingDayWalk.org
When we #Move4PD, we empower our loved ones affected by Parkinson's with the resources they need to live better; we raise awareness and funds toward a disease that affects our friends and family. We're proud to #Move4PD and encourage you to register for the walk nearest you: MovingDayWalk.org
We're joining the movement for change and we want you to #Move4PD too. Register to speak up about Parkinson's disease and move others to take action too: MovingDayWalk.org
[COMPANY NAME] is honored to be a national sponsor of @ParkinsonDotOrg's Moving Day Walk. The energy at these walks is so inspiring and drives us forward as we remain dedicated to making life better for those affected by Parkinson's disease. Register for a walk to #Move4PD with us: MovingDayWalk.org
Personalize - We are a proud sponsor of Moving Day. Our team joins @ParkinsonDotOrg to #Move4PD because ______.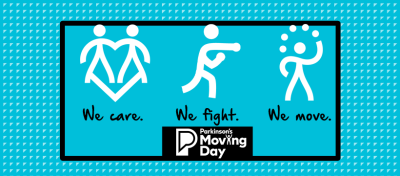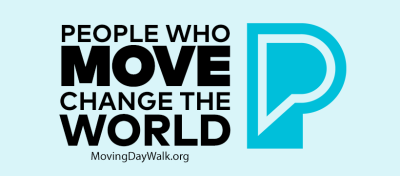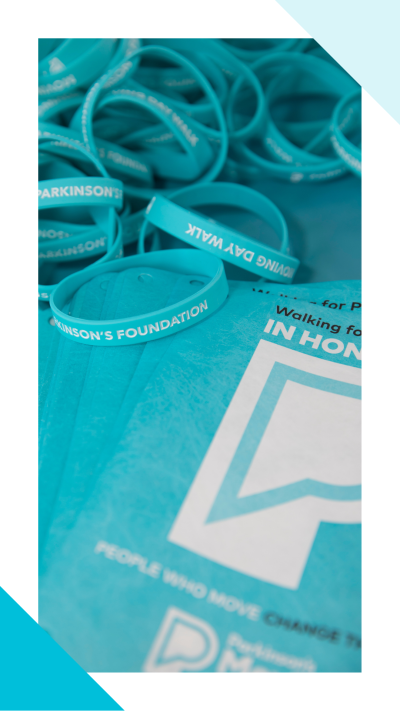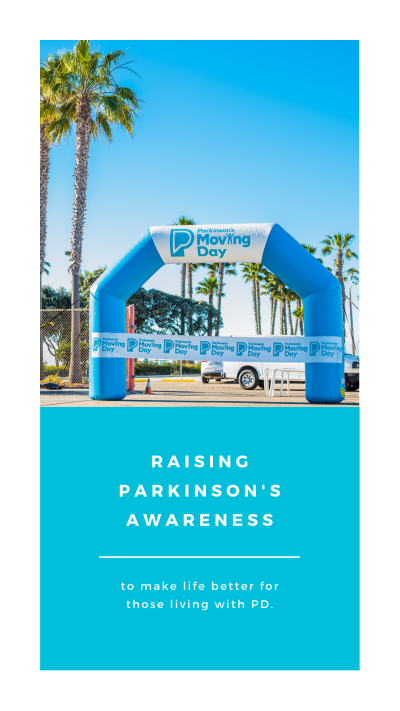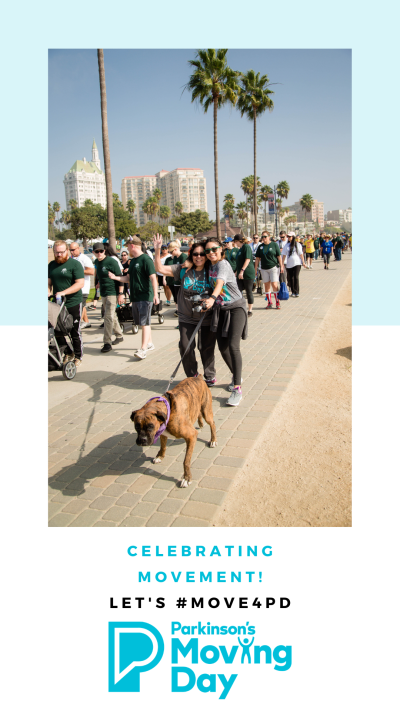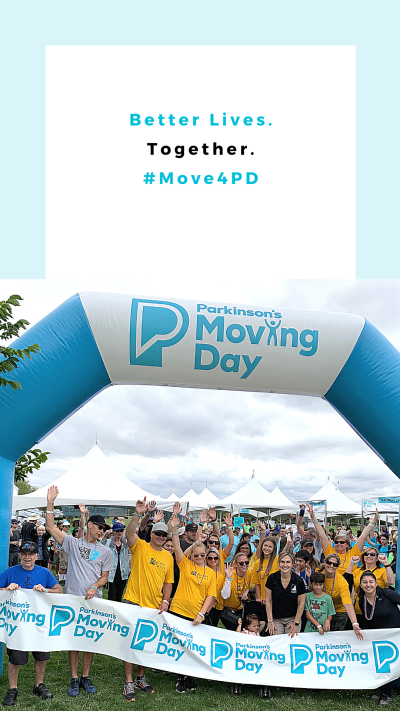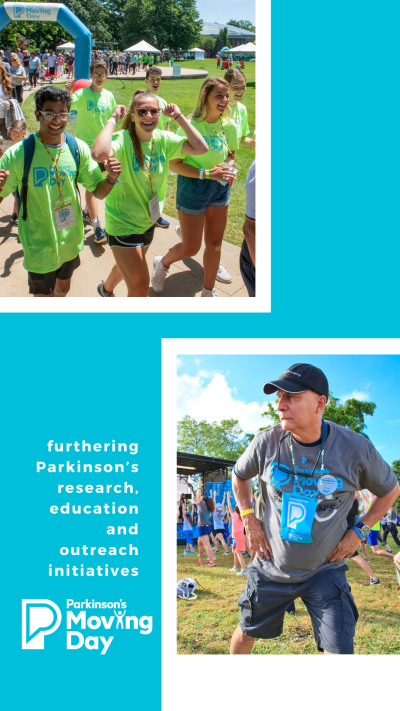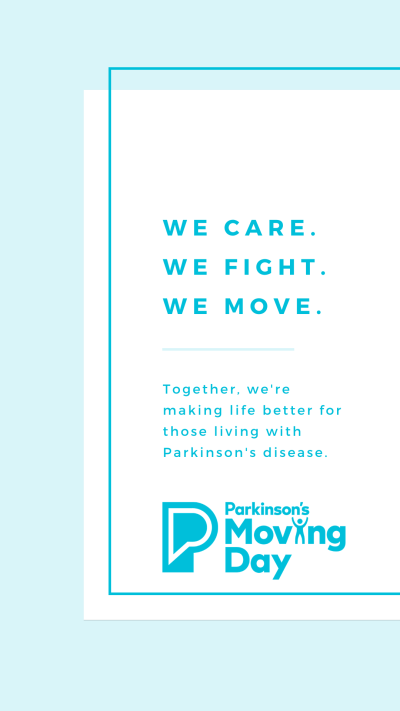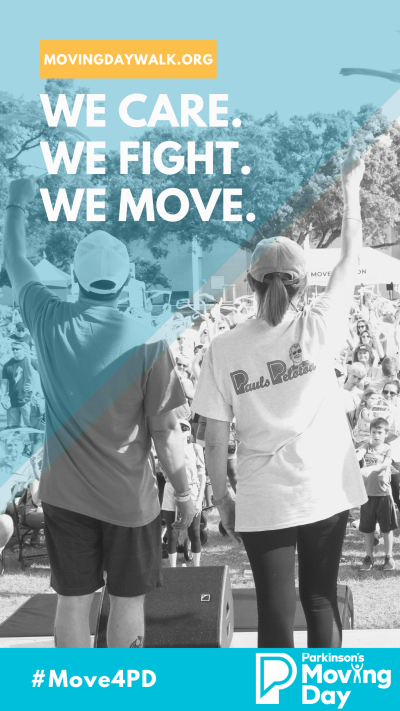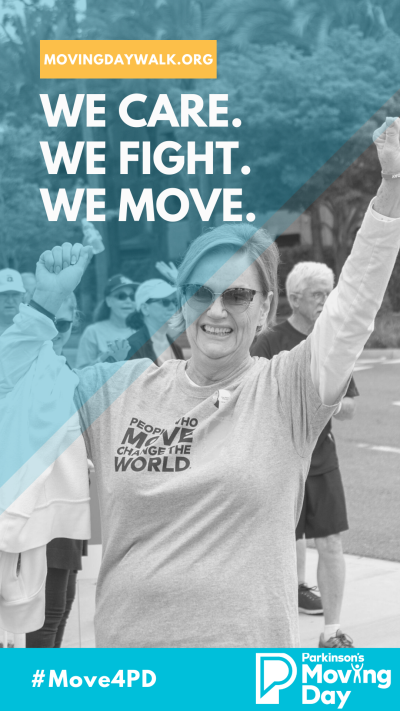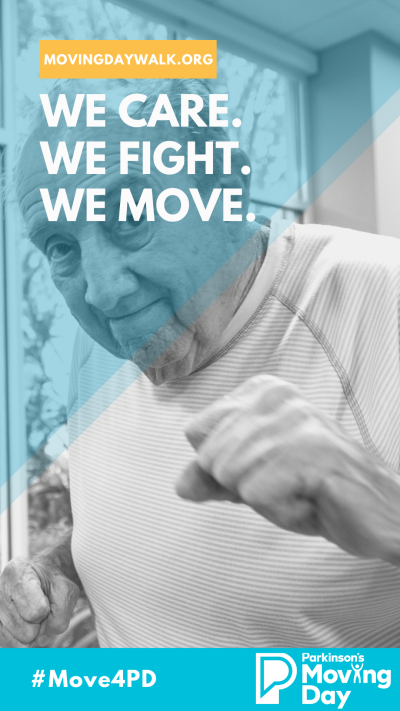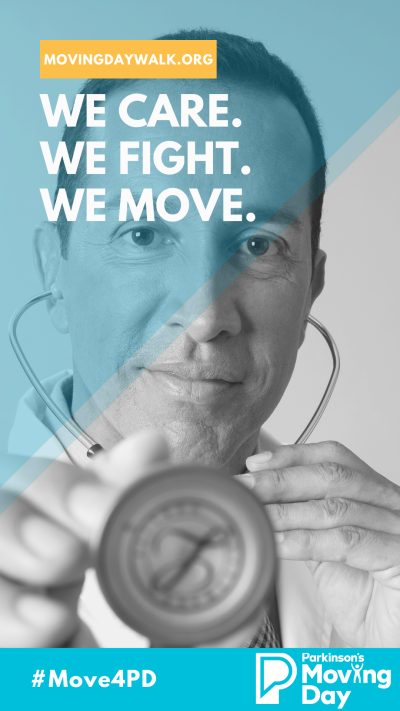 How to Use Each Platform
Be sure to follow @ParkinsonDotOrg on the social platform that resonates with you for updates, resources and community support.
Facebook
Like us? Prove it! Click like and follow at the top of our page to receive updates in your newsfeed when you log on to Facebook. Select share to let your friends and family know about our page, too!
Engage with our posts by liking, loving, or commenting on our status updates. Experience the power of our global community by sharing your photos and stories on our wall as well.
The tag (@ParkinsonDotOrg) should not just be copied and pasted in your post. Use it to identify our account to successfully create the hyperlink that connects folks back to our page. Type the "@" symbol and then spell out "ParkinsonDotOrg" and then our page should show up in a drop-down menu allowing you to select The Parkinson's Foundation in your post.
Twitter
Mention us in your tweets @ParkinsonDotOrg. Retweet our updates, ask us questions, use our hashtags and share your stories, photos and fundraising efforts so that we can elevate your voice in return.
Instagram
Join our Instagram community by following us @ParkinsonDotOrg. Tag us in your posts and Instagram Stories. 
LinkedIn
Follow our LinkedIn updates for updates that affect our Foundation and industry as a non-profit in the healthcare space. Look out for professional education opportunities  
Have ideas for interesting content featuring your organization? Email Melanie at mschaffel@Parkinson.org.
Related Resources