Parkinson's Today Blog
Check out our award-winning Parkinson's Today blog for the latest in all things PD from research updates to tips for daily living.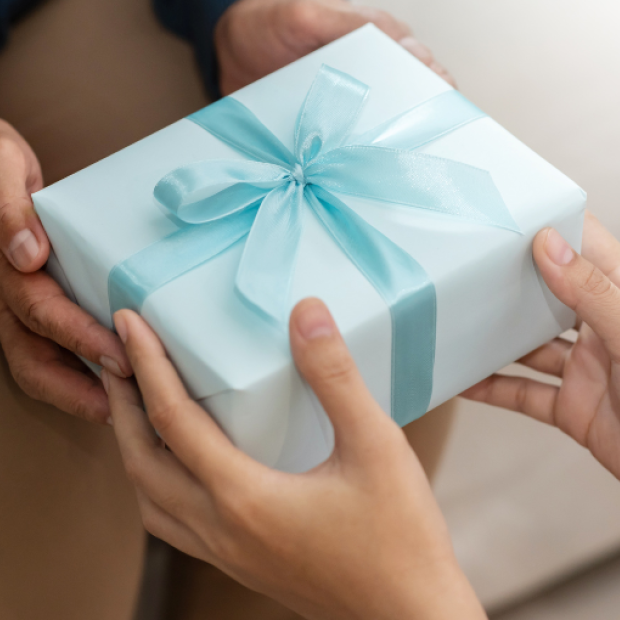 Featured
Tips for Daily Living
Unsure of what to gift your loved one with Parkinson's disease (PD) for an upcoming holiday or birthday? Parkinson's is a disease that progresses over time and brings with it a myriad of symptoms —and sometimes, a small gift can help make life a little easier.