Educational Events
Conociendo sus opciones quirúrgicas y preparándose para la evaluación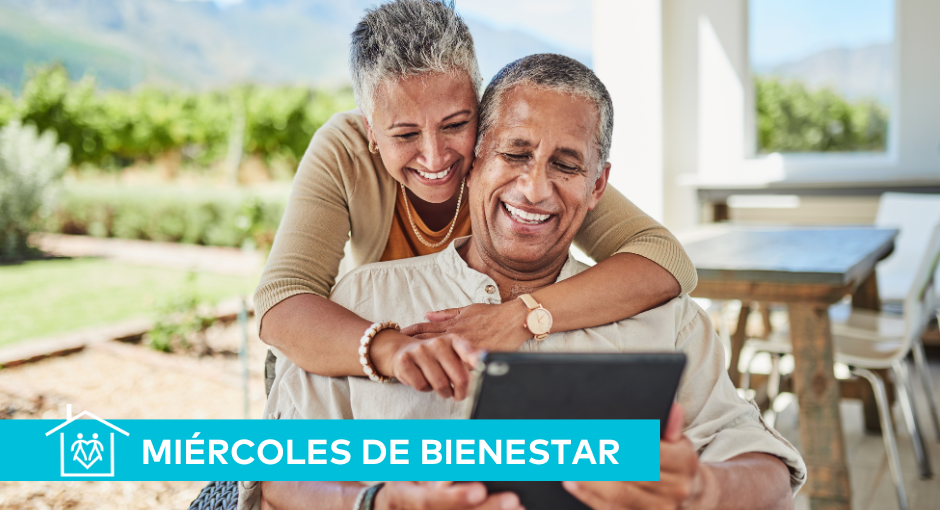 EP Salud en Casa: Miércoles de Bienestar 
Regístrese Aquí
En esta charla, lo invitamos a explorar las opciones quirúrgicas disponibles para la enfermedad de Parkinson (EP) y cómo prepararse si es candidato.
Comprenderá los criterios para ser candidato a estos tratamientos, los pasos necesarios antes de la intervención y cómo involucrar a su equipo médico en el proceso de toma de decisiones.
¡Acompáñenos para obtener un panorama completo de las opciones quirúrgicas en la EP y cómo estar preparado para enfrentar esta importante decisión en su camino hacia una mejor calidad de vida!
Presentadora
Marina Sarno, PsyD
Profesora adjunta
División de neuropsicología y neurociencia cognitiva
Departmento de neurología
University of Miami Miller School of Medicine
Panelista
Marie Perry
Persona con Parkinson
Este programa es gratuito y está disponible para cualquier persona interesada, incluyendo a las personas con Parkinson y sus familiares, amigos, personas de apoyo y promotores de salud.
¿En busca de algo más? Podrá encontrar todos nuestros videos de EP Salud en Casa- PD Health @ Home en YouTube.
---
Más información:
Todos los eventos de "EP Salud en Casa-PD Health @ Home" – Parkinson.org/EPSalud.
Una lista de nuestros recursos en español – Parkinson.org/Recursos Línea de Ayuda – 1-800-473-4636, opción 3 para español.
La conferencia se transmitirá en vivo utilizando la aplicación de videollamadas Zoom.
EP Salud En Casa - PD Health @ Home es presentado por Light of Day Foundation, cuya generosidad ha hecho posible esta programación.