Educational Events
La enfermedad de Parkinson 101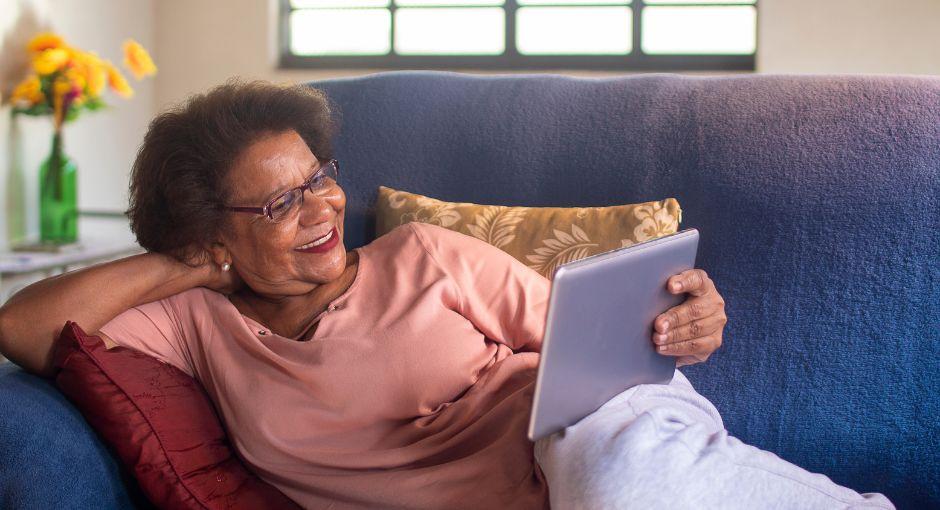 EP Salud en Casa: Miércoles de Bienestar - La enfermedad de Parkinson 101: lo que usted y su familia deben saber
Acompañe a la Parkinson's Foundation para aprender acerca de las causas, los síntomas y el manejo de la enfermedad de Parkinson, así como la participación en investigaciones.
Presentador
Enrique Urrea-Mendoza, MD
Especialista en trastornos del movimiento
Prisma Health Neurology
University of South Carolina School of Medicine
Este programa es gratuito y está disponible para cualquier persona interesada, incluyendo a las personas con Parkinson y sus familiares, amigos, personas de apoyo y promotores de salud.
¿En busca de algo más? Podrá encontrar todos nuestros videos de EP Salud en Casa- PD Health @ Home en YouTube.
La conferencia se transmitirá en vivo utilizando la aplicación de videollamadas Zoom.
EP Salud En Casa - PD Health @ Home es presentado por Light of Day Foundation, cuya generosidad ha hecho posible esta programación.