Educational Events
La enfermedad de Parkinson y la cognición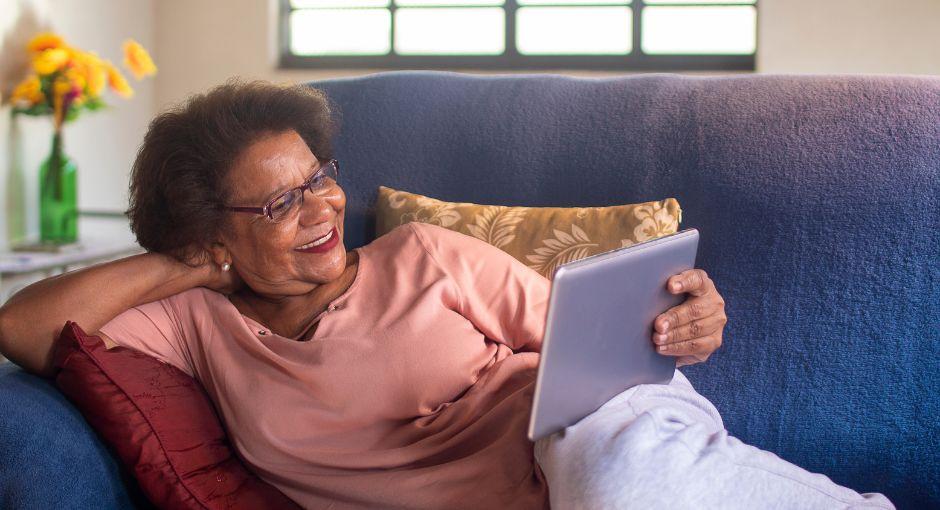 EP Salud: Miércoles de Bienestar - La enfermedad de Parkinson (EP) y la cognición (o los procesos cognitivos): comprendiendo y mejorando la salud de su cerebro
El propósito de esta charla es educar a las personas con Parkinson y sus cuidadores acerca del impacto de la EP en los procesos cognitivos, discutir los rasgos más comunes y relevantes acerca de los aspectos cognitivos y la EP y cómo éstos también pueden afectar otras áreas como el bienestar emocional. Se hablará de la importancia de mantenerse conectados y los recursos de apoyo disponibles.
Presentadora
Annelly Buré-Reyes, PhD
Assistant Professor, División de neuropsicología
Departmento de neurología
University of Miami Miller School of Medicine
Este programa es gratuito y está disponible para cualquier persona interesada, incluyendo a las personas con Parkinson y sus familiares, amigos, personas de apoyo y promotores de salud.
¿En busca de algo más? Podrá encontrar todos nuestros videos de EP Salud en Casa- PD Health @ Home en YouTube.
La conferencia se transmitirá en vivo utilizando la aplicación de videollamadas Zoom.