Educational Events
Fortaleza y resiliencia en tiempos difíciles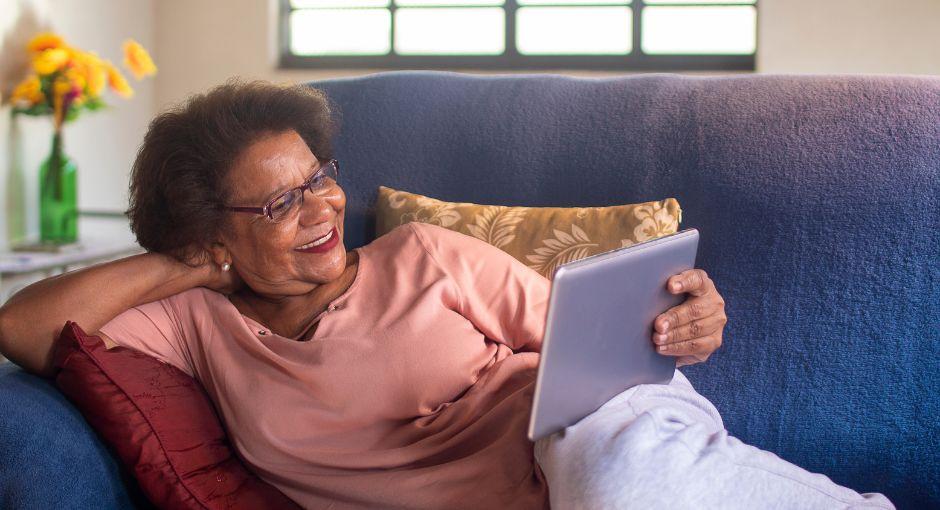 Todos los seres humanos enfrentamos momentos difíciles en nuestras vidas.  Hay situaciones que parecen superar nuestra capacidad ordinaria para lidiar con las emociones negativas que los acompañan.  Estas situaciones o eventos que podemos llamar traumáticos tienen elementos de riesgo, más son también oportunidades de aprendizaje y crecimiento.  
En esta presentación, tendrán la oportunidad de aprender, reflexionar y maximizar sus experiencias como fuente de crecimiento.
Click here to download the program outline. 
Presentador
Mauricio Cifuentes, PhD, LCSW
Director clínico
Family Service and Mental Health Center of Cicero
Este programa es gratuito y está disponible para cualquier persona interesada, incluyendo a las personas con Parkinson y sus familiares, amigos, personas de apoyo y promotores de salud.
¿En busca de algo más? Podrá encontrar todos nuestros videos de EP Salud en Casa- PD Health @ Home en YouTube.
La conferencia se transmitirá en vivo utilizando la aplicación de videollamadas Zoom.