Educational Events
Nutrición: los cuatro pilares de la salud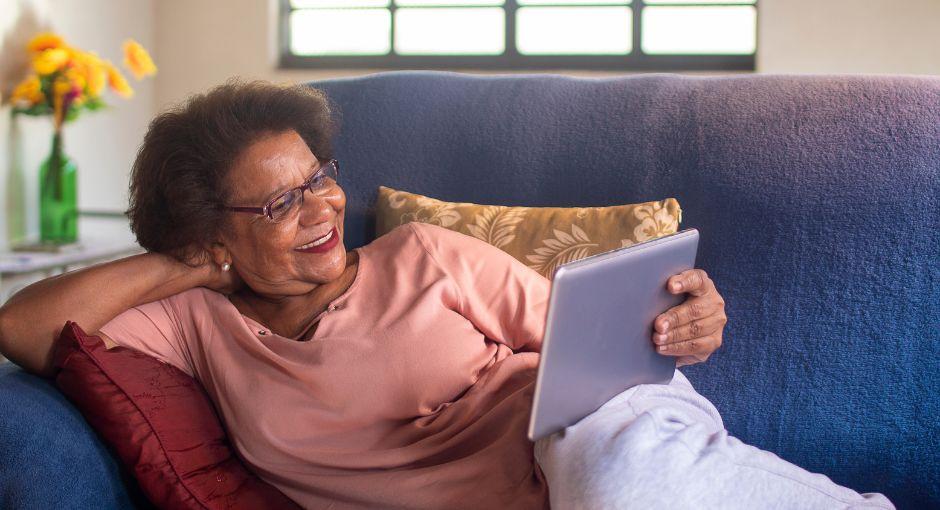 EP Salud: Miércoles de Bienestar
Mantener nuestra salud es un proceso continuo durante el cual nos debemos enfocar en llevar un estilo de vida saludable; para lograrlo, es importante entender que existen cuatro pilares que se interconectan entre sí y que lo que pasa en uno repercute directamente en los otros, ya que somos un sistema y todo está interconectado. Estos cuatro pilares son: la alimentación, el ejercicio, el sueño y el manejo del estrés y de las emociones.
Presentadora
Verónica Sierra, Licenciada en Nutrición y Ciencia de los Alimentos, LD
Color Your Plate, Inc.
Cannenta, Center for Healing and Empowerment
www.coloryourplate.net
Instagram: @Coloryourplate0405
Facebook: @Coloryourplate Inc
Este programa es gratuito y está disponible para cualquier persona interesada, incluyendo a las personas con Parkinson y sus familiares, amigos, personas de apoyo y promotores de salud.
¿En busca de algo más? Podrá encontrar todos nuestros videos de EP Salud en Casa- PD Health @ Home en YouTube.
La conferencia se transmitirá en vivo utilizando la aplicación de videollamadas Zoom.
EP Salud En Casa - PD Health @ Home es presentado por Light of Day Foundation, cuya generosidad ha hecho posible esta programación.