Educational Events
Hacia Adelante: Navegando el Mar del Parkinson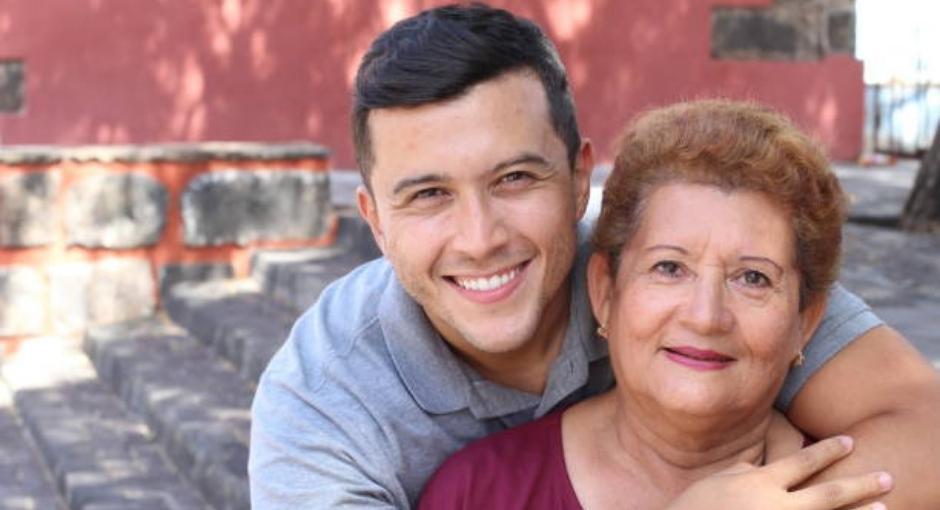 Acompáñenos para un programa totalmente en español, donde los participantes aprenderán sobre qué es la enfermedad de Parkinson (EP) qué lo provoca, síntomas comunes, tratamientos y estrategias para controlar los síntomas..
También exploraremos cómo el Parkinson afecta nuestra mente, nuestro estado de ánimo y nuestra movilidad. Lo conectaremos con los recursos locales para ofrecerle el apoyo y la atención que pueda necesitar en su recorrido por la EP.
Presentadores
Dra. Annelly Buré-Reyes
Profesora asistente, University of Miami Miller School of Medicine
Dra. en psic. Marina Sarno
Profesora asistente, University of Miami Miller School of Medicine
 
*Si no puede asistir en persona, le enviaremos por correo electrónico la grabación del evento.
---
La Parkinson's Foundation agradece el apoyo de los patrocinadores de nuestro programa, y les invitamos a conocer más sobre ellos visitando el sitio web nuestro capítulo de Florida.

SEGURIDAD COVID: Estamos siguiendo de cerca la pandemia del coronavirus y siguiendo toda la normativa local y estatal para su salud y seguridad. Para la seguridad de la comunidad de Parkinson, estamos pidiendo a nuestros participantes que sigan las pautas de la ciudad y del estado con respecto al uso del cubrebocas y los protocolos de seguridad de distanciamiento social. Podrían realizarse cambios en la fecha y ubicación del evento, de ser necesario. ¡Gracias por hacer su parte para ayudar a proteger nuestra comunidad!