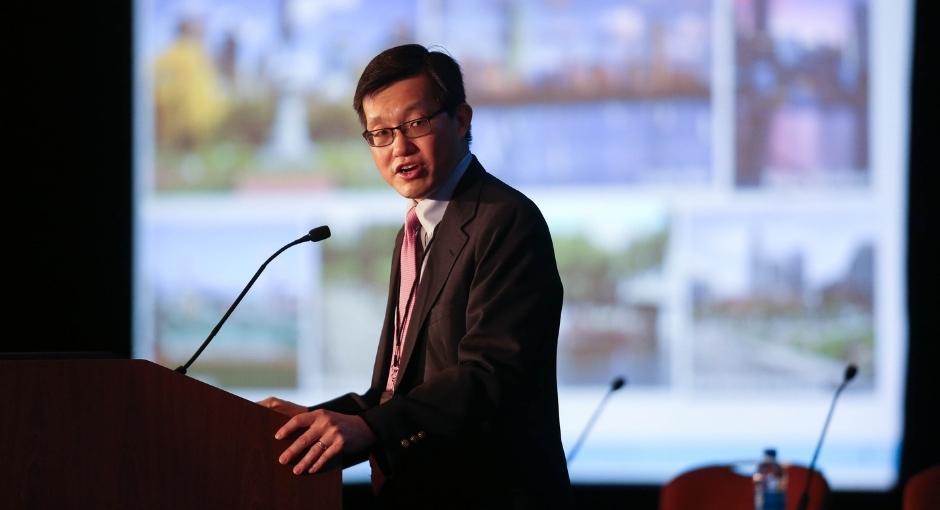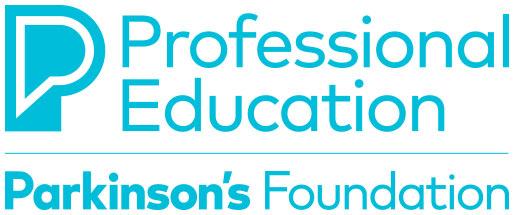 Learn and apply best-care Parkinson's disease (PD) knowledge while earning continuing education unit (CEU) credits through various Parkinson's Foundation expert online training courses.
Parkinson's Foundation Professional Talk Series: Interprofessional Care Team Approach to Cognitive Changes in Parkinson's (3.5 CMEs/CEUs, $29.99 fee)
Course Description
Parkinson's Foundation Cognition Talk Series is a seven-part online course focusing on cognition concerns and challenges of living with Parkinson's. Each section (30 mins) of the series is presented by a specialized health professional discussing cognition from their viewpoint.
Target Audience
This activity is designed to meet the educational needs of neurologists, movement disorder specialists, neuropsychologist, primary care providers, nurse practitioners, physician assistants, nurses, pharmacists, physical therapists, occupational therapists, speech and language pathologists, social workers, and any other health care practitioner interested in learning more about the cognition concerns and challenges of living with Parkinson's disease.
CMEs/CEs
This course is available for CEs for a nominal fee or can be viewed for free without any credits. See CE information below.
Contact Hours: up to 3.5 hours
Date of Original Release: 6/1/21
Credit Expiration Date: 5/31/23