Physical Therapy Faculty Program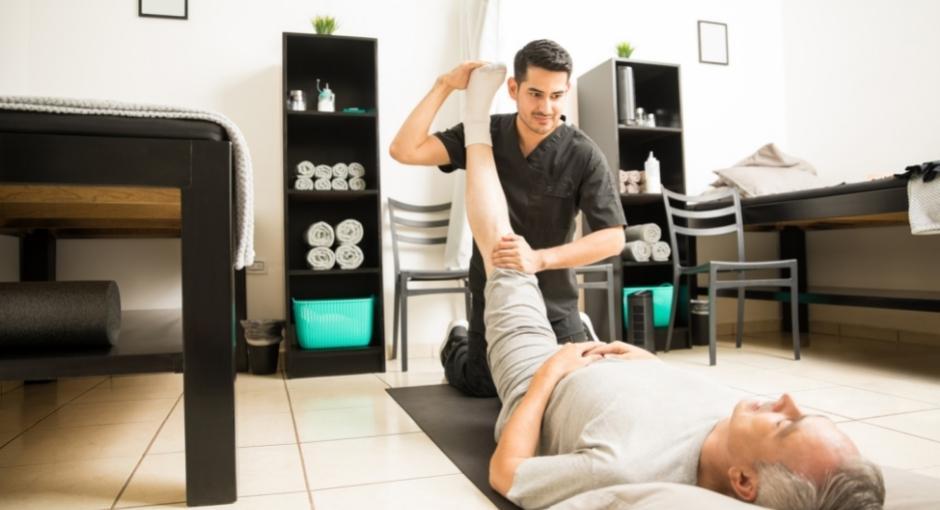 Are you a physical therapy educator? Help prepare the next generation of physical therapists to better care for the growing population of people living with Parkinson's disease (PD) through the Parkinson's Foundation's Physical Therapy Faculty Program.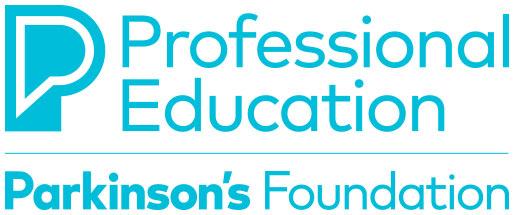 Physical therapists are critical members of PD care teams. There is great need for Parkinson's-experienced physical therapists on the front lines of care.
Designed to improve physical therapy care in Parkinson's, our train the trainer program teaches faculty leaders who can, in turn, educate physical therapy students. Program spaces are limited: only six faculty accepted at each location.
Applications are closed.
Background & Goals
This progressive disease varies greatly with each person. Though symptoms vary, physical therapy has proven beneficial.

Research suggests that physical therapy and exercise can help people with Parkinson's maintain and improve mobility and experience a better quality of life. For example, research has shown that physical therapy can help people with Parkinson's experience improved gait, balance, aerobic conditioning, strength and general mobility.

Despite the clear benefits for people living with Parkinson's, physical therapists (PTs) have reported to the Parkinson's Foundation the need for better training in the disease.

The Parkinson's Foundation Physical Therapy Faculty Program is a train the trainer program improving Parkinson's physical therapy care by training faculty leaders across the U.S. so they can, in turn, educate physical therapy students.

The intensive course allows physical therapy educators to immerse themselves in learning the latest evidence-based findings in Parkinson's research and care. Physical therapy educators can make a great impact on the lives of people with PD by bringing this knowledge back to their students, our future practitioners.
Leadership
The Foundation launched the Physical Therapy Faculty Program after recognizing the need to improve future physical therapists' education to meet the growing needs of people living with Parkinson's. Faculty members are leading PT experts who are internationally recognized in the field of PD.
Training Dates & Locations
2023 Summer Program dates and locations to be announced by Nov. 2022
Stipend
Physical therapy faculty who complete all requirements of the Physical Therapy Faculty Program, including an independent project within six months will be eligible for a $2,000 stipend.
Participants receive a $2,000 stipend after completing all requirements, including an independent project. The program includes the independent project as a requirement to provide faculty with opportunities for self-directed learning and to contribute to a topic of their own interest to the field. The topic should be related to physical therapy education on Parkinson's and/or care for people with Parkinson's and their families. The program director and experts at the host sites will discuss projects with faculty and guide/mentor as needed.
CCUs
There are no CCUs associated with this course.
FAQs
We answer the most often asked Physical Therapy Faculty Program questions below, highlighting program information and how the program works. If you have additional questions, please contact healthprofs@parkinson.org.
Sample Curriculum
The Physical Therapy Faculty Program at the Parkinson's Foundation offers interactive trainings where physical therapy educators learn from the best in the field about Parkinson's.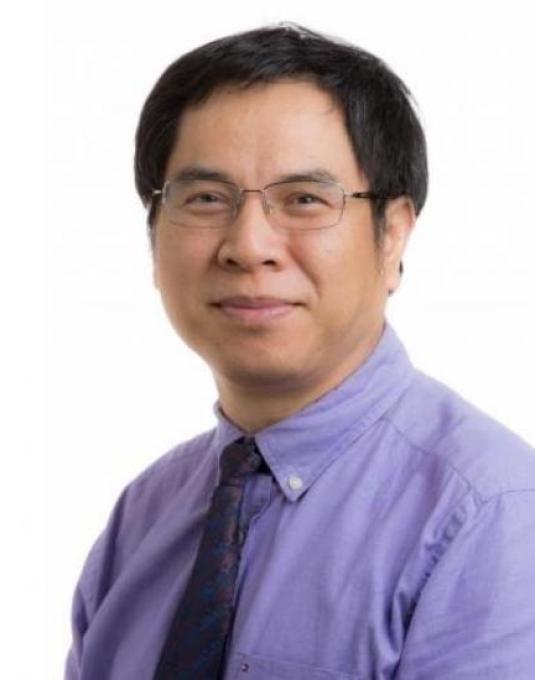 MY PD STORY: Dr. Howe Liu, PT, PhD
I found that contents in the Parkinson's Foundation library were all in English. However, some of my Chinese patients living in the Dallas-Fort Worth area couldn't understand the English materials. I decided to translate the library contents into Chinese.
Alumni Grant Opportunity