Setting & Sharing Healthcare Goals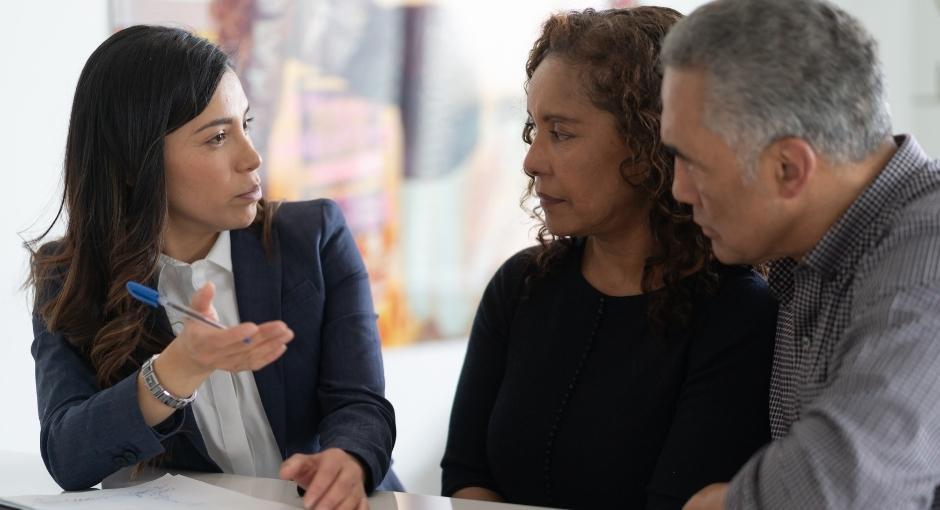 Living well with Parkinson's disease (PD) begins by taking a patient-centered approach to healthcare. For your loved one to receive patient centered care, it is important for the family care team to agree about what is most important in the current moment as well as the future. Your loved one's healthcare providers should be willing to help with this discussion.
Palliative Care
Just as a healthy diet and ample exercise can help you live optimally with Parkinson's, so can palliative care. Palliative care — sometimes mistaken for end-of-life, or hospice, care — is instead holistic, team-based treatment designed to support a person's quality of life from the point of their diagnosis onward.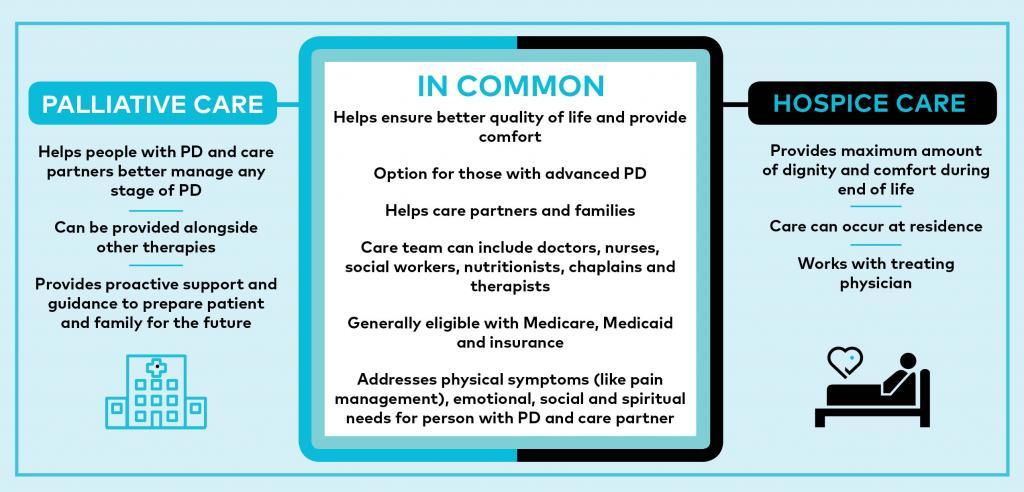 Studies have shown that people who receive palliative care experience:
Less pain and other adverse symptoms like nausea or shortness of breath
Better communication with their doctors and family members and experience more emotional support
Receiving care is more in line with their wishes and meets their emotional and spiritual needs
Palliative care is usually provided by a team of professionals that may include doctors, nurses, social workers, chaplains, pharmacists, nutritionists, counselors and others. Most insurance plans cover all or part of the palliative care treatment costs. If the person with PD is an enrolled veteran, palliative and hospice care are part of the Standard Medical Benefits Package if the need for clinical service requirement is met.
If you are worried about the cost of this type of treatment, the social worker from the palliative care team can help answer your questions. The palliative care team can help people with PD and family members make decisions about treatment options in advanced disease and can segue into hospice care if that is desired.
One major benefit of palliative care is the emphasis on taking the time to understand your treatment preferences and goals. This process puts more control into you and your loved one with Parkinson's hands.
Advanced Care Planning
Advanced care planning is a valuable process for you and your loved one to align your values, wishes and preferences with medical care you wish to receive.
When starting the conversation, discuss a situation where your loved one would be unable to make their own medical decisions. Advanced care planning is recommended for all adults, in all stages of health.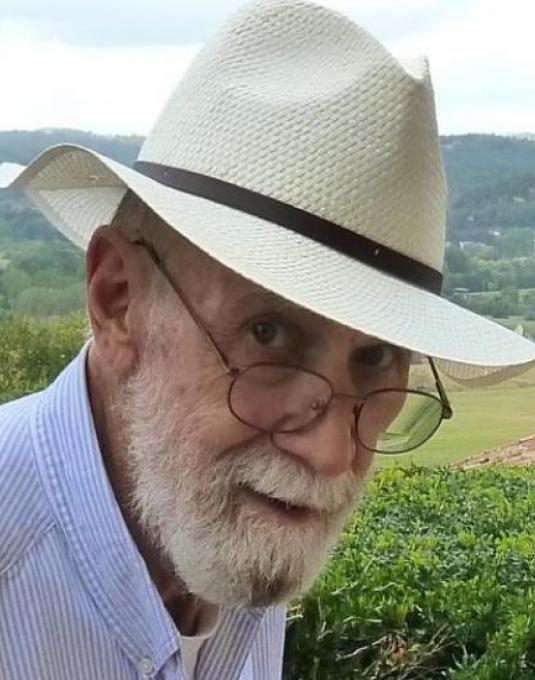 MY PD STORY: Ripley Hotch
What I learned slowly, and through the extraordinary and generous help of others, is that you can do it. It's hard, but it is an act of love.
When to Plan
It is never too early to plan. It is ideal to initiate an advance care planning discussion when your loved one with Parkinson's can fully participate and share their wishes regarding what types of medical care they want to receive in the event of life-threatening symptoms.
The Conversation Project can help you and your loved one think about and begin to discuss your wishes for end-of-life care.
Advanced Parkinson's
When a person with PD has problems with mobility and cannot complete activities of daily living without help, this is generally known as advanced Parkinson's. Explore our articles and tips created to help care partners navigate this next stage.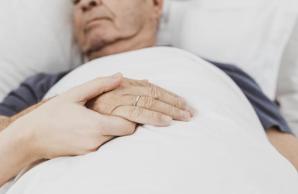 Who should be involved?
Frank, open discussions can be difficult. Not all people are comfortable talking about this delicate subject with others. Although it is not always easy, many people report a sense of relief and optimism sharing their thoughts and wishes.
It can be helpful to include a social worker, chaplain or other medical team representative with experience in advance care planning in your family's discussion. These professionals can also help create the necessary documents and assist with obtaining the necessary signatures and authorizations required to create a legal document.
Sometimes people work with a lawyer to finalize these documents, but this should be the final step, not the first step, because it is essential that you, your love one, and their healthcare team all understand your loved one's preferences.
Read our Legal, Financial & Insurance Articles
How to Start the Process
One way to jump-start the process is to look at the Advanced Directive forms in your state. Consider printing the form and bringing it to your next medical appointment. Ask your doctor to talk to you about their advanced care planning process or ask them to help you find a social worker to discuss it with.
Visit the AARP Advanced Directive Forms page to find the form used in your state.