Parkinson's Today Blog
Check out our award-winning Parkinson's Today blog for the latest in all things PD from research updates to tips for daily living.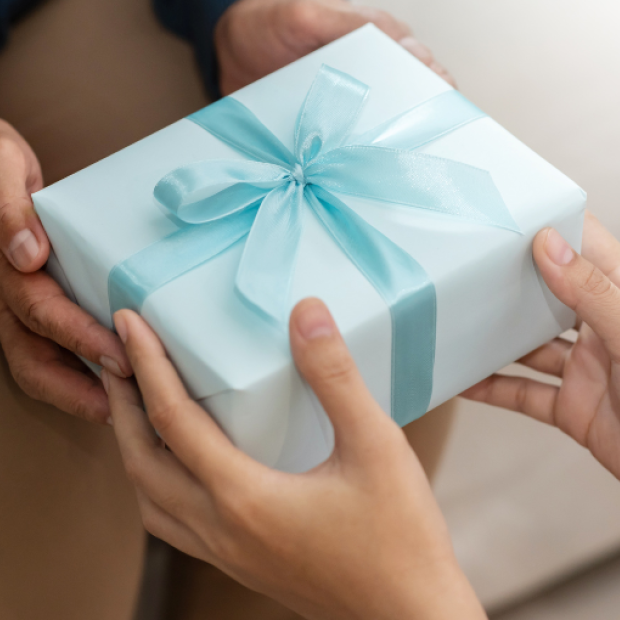 Featured
Tips for Daily Living
When you shop using Amazon Smile (visit smile.amazon.com) a portion of your purchase is donated to the Parkinson's Foundation. Not sure where to start your PD-friendly shopping? Let us help you with some gift ideas.