Reach Further Campaign News

Parkinson's Foundation and Parkinson's UK Strike Strategic Partnership to Accelerate Drug Development
The Parkinson's Foundation and Parkinson's UK, an organization based in the United Kingdom that funds research and provides life-changing support for people with Parkinson's disease (PD), have announced a new international strategic partnership to boost investment in groundbreaking research leading the search for new treatments for PD, which affects 10 million people worldwide.
Parkinson's Foundation Launches $30 Million Multi-Year Fundraising Campaign
The Parkinson's Foundation has announced the launch of the Reach Further campaign, a new, four-year fundraising initiative that will raise an additional $30 million to accelerate Parkinson's disease (PD) research and increase access to healthcare and quality-of-life programs.
Read stories from people who support the Reach Further campaign as national co-chairs and chapter chairs and co-chairs.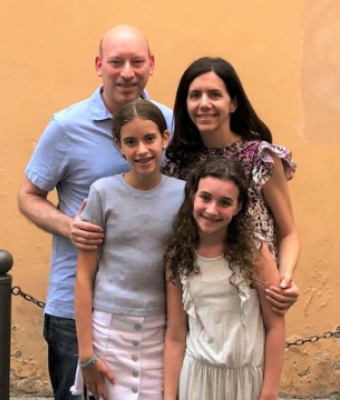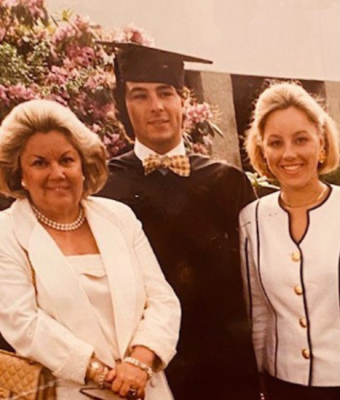 Chapter Chairs & Co-Chairs