Raise Awareness
7 Parkinson's Stories That Will Inspire You

Our Parkinson's disease (PD) community inspires us every day. From those who are newly diagnosed, to finding an exercise that changed their life to raising Parkinson's awareness and preparing for deep brain stimulation (DBS), we thank them for sharing their story.
These seven stories motivate us. They each move forward with life, embracing the surprises and unknown. They share their stories with the Parkinson's Foundation so other people living with PD know that they are not alone.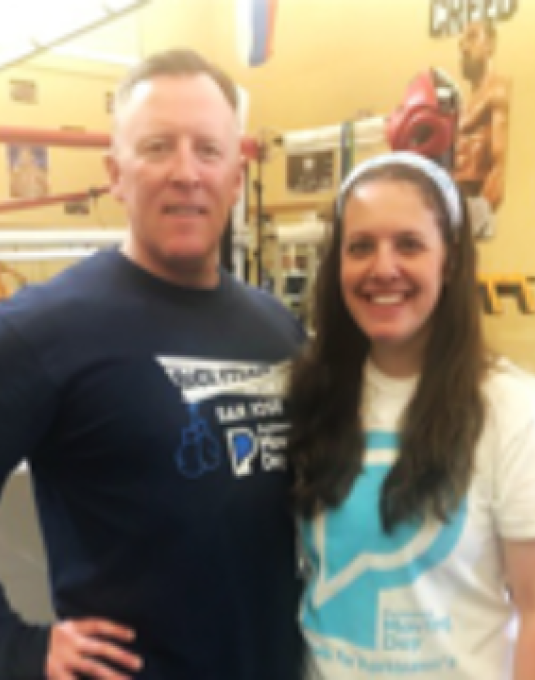 MY PD STORY: Bill Winslow
Bill never expected that walking into a YMCA would change his life. His "half-hearted try" at joining his first PD exercise program led to a new beginning.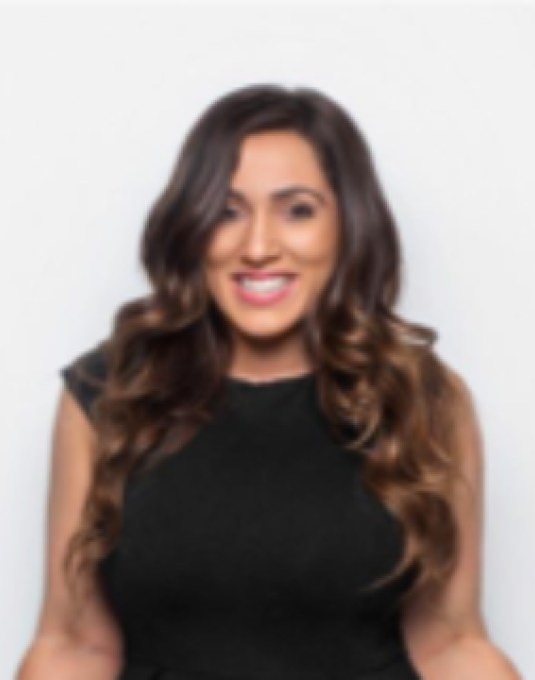 MY PD STORY: Kristen Arcuri
Kristen was shocked when her doctor told her she had Young-Onset Parkinson's. The 28-year-old is learning to cope with PD, while dominating her career and gym life.
MY PD STORY: Dr. Kramer
Dr. Kramer treated patients with Parkinson's while practicing gastroenterology, but he didn't put all his own early signs together until he was diagnosed. The now-retired doctor is doing everything to fight PD.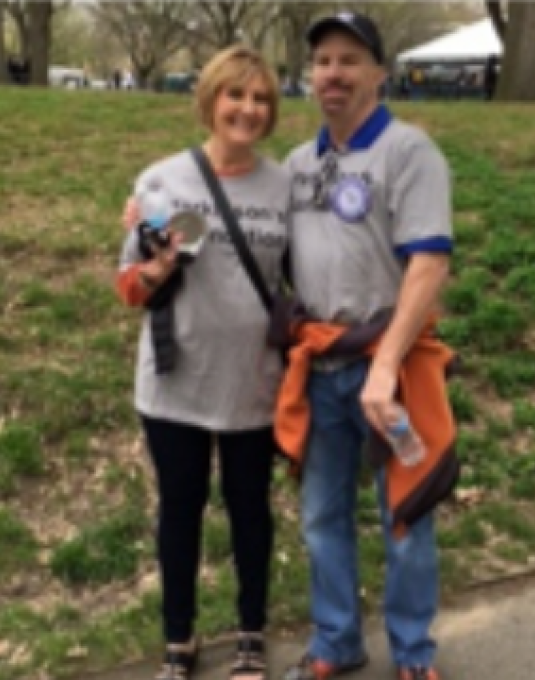 MY PD STORY: Leslie Peters
Leslie is a caregiver and Parkinson's advocate. After her husband's PD diagnosis the couple isolated themselves. Now they are involved in their local advocacy efforts and help the newly diagnosed in their community.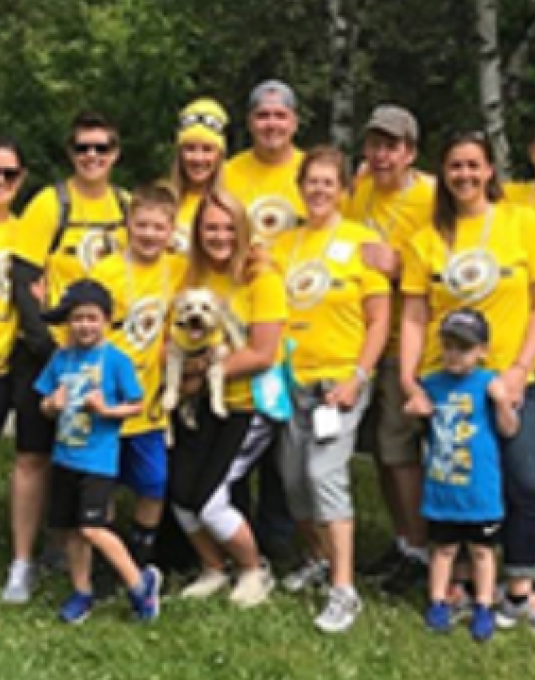 MY PD STORY: Bob Murphy
Bob and his wife, Barbara, called our Helpline at 1-800-4PD-INFO (473-4636) for new PD resources and to find out what they could do locally. Before they knew it, Moving Day became like a second Christmas in their family.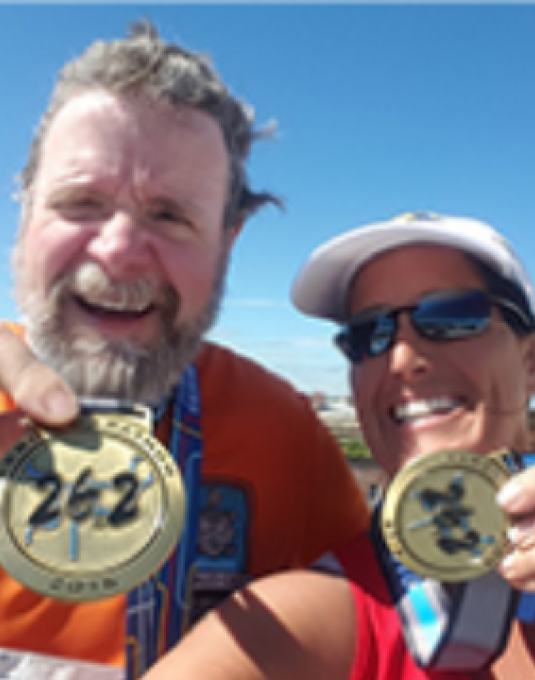 MY PD STORY: Ruth Stilwell
Ruth was convinced to run her first marathon by her brother, Chris, who took up running to fight his PD symptoms. Before they knew it, the siblings were running races together… for Parkinson's.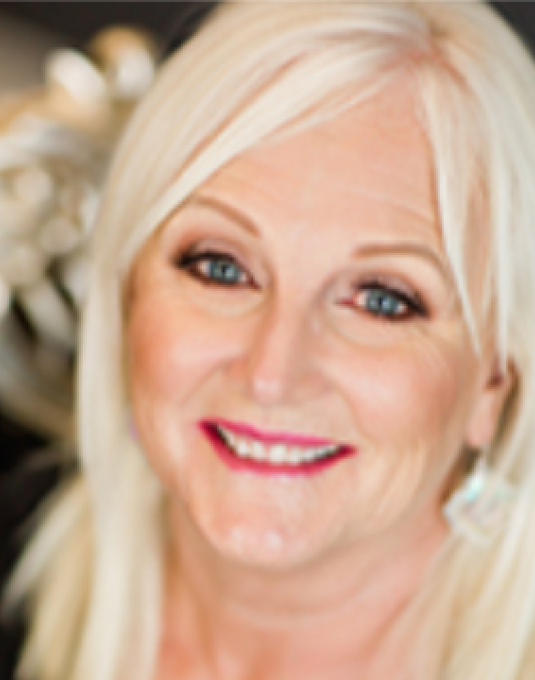 MY PD STORY: Julie Fitzgerald
Julie has had a busy five years — from diagnosis to DBS. "I've discovered I am a lot stronger than I ever thought I could be and who knew there was an athlete hidden inside me?"
Every My PD Story inspires us to do more for people with PD, caregivers, families and our community.