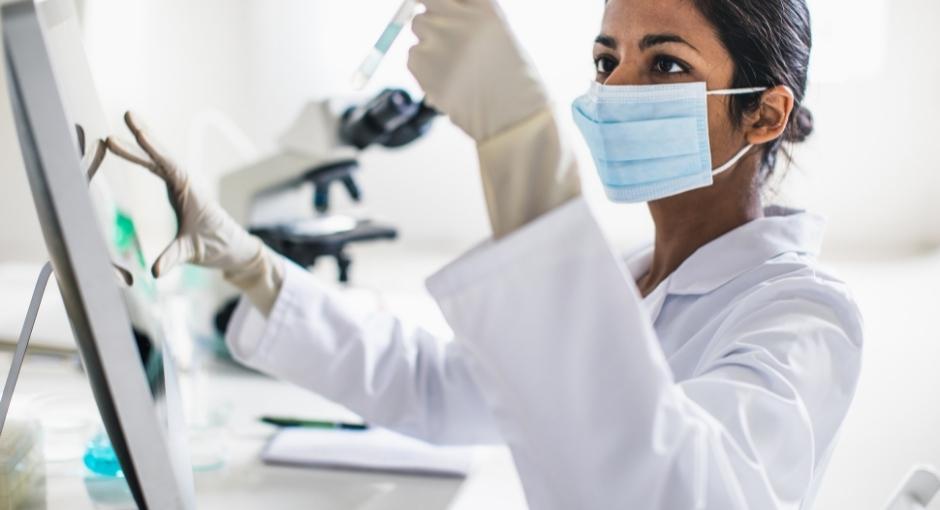 The impact of COVID-19 on Parkinson's research and the broader scientific community is of utmost concern to the Parkinson's Foundation. To support the health and safety of researchers, the Parkinson's Foundation will work to ease administrative requirements and contractual obligations that are affected by the public health emergency for COVID-19. Please find a list of frequently asked questions below and please contact grants@parkinson.org for additional information.
The Parkinson's Foundation will provide updated guidance as the situation develops to ensure continuity of research crucial to developing new treatments and advancing towards a cure for Parkinson's.
Grant and Fellowship Applicants
Grant and Fellowship Recipients
Additional Questions?