Parkinson Report
Summer 2022
Research Issue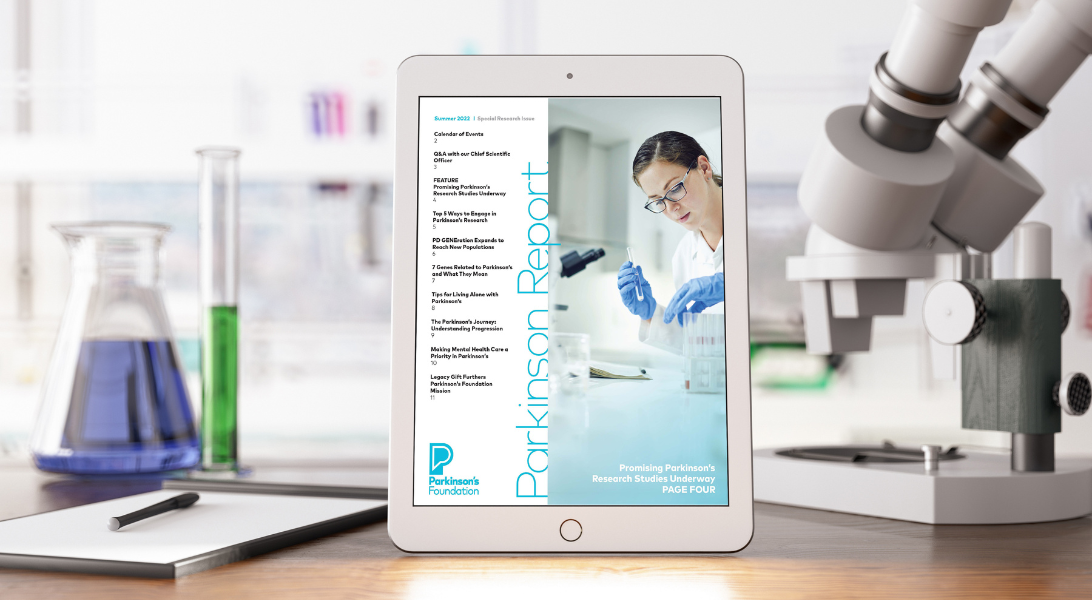 What is going on in Parkinson's disease (PD) research right now? Find out in the latest, exciting research edition of our Parkinson Report newsletter. We discuss the road to a cure with our Chief Scientific Officer and check in with three brilliant PD researchers working to unravel this disease. Keep reading for enlightening articles that can help you live better with Parkinson's.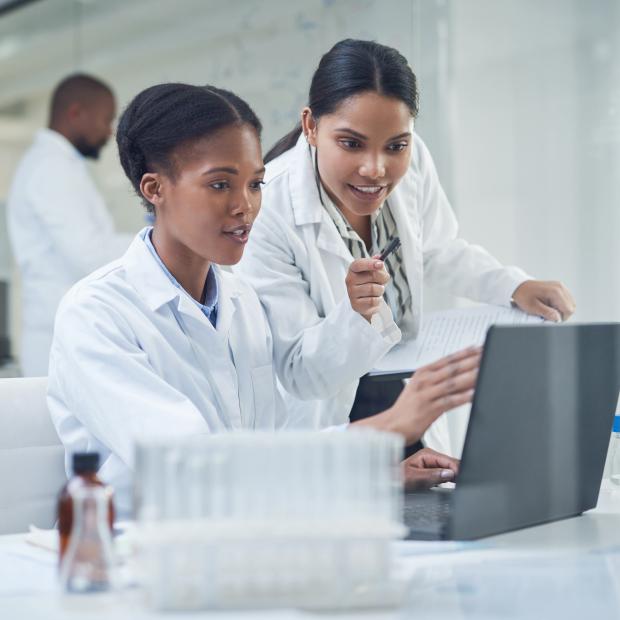 Promising Parkinson's Research Studies Underway
In our feature story, we highlight the current studies of three research grantees. Meet Ellen Hess, PhD, who is exploring the biological differences of Parkinson's, Taraz Lee, PhD, who is using new technology to target areas in the brain, and Scott Owen, PhD, who is working to improve cognitive impairment.
Q&A with our Chief Scientific Officer
"We know a cure to Parkinson's will happen as a result of our research efforts along with the community... But there is no shortcut," said Jim Beck, PhD, in this one-on-one interview.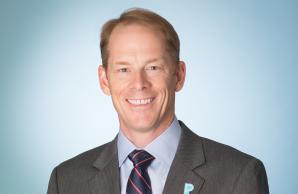 PD GENEration Expands to Reach New Populations
Diversity plays an essential role in our global genetics study. Check out the study's progress.
7 Genes Related to Parkinson's and What They Mean
Our genetics study tests for these seven PD-related genes. Find out how they impact symptoms and more!
Ways to Engage in Parkinson's Research
Check out how you can help advance Parkinson's research, starting now. 
Tips for Living Alone with Parkinson's
Many people with Parkinson's live alone. We explore the benefits and challenges of living alone with this disease, along with tips to help manage daily life with PD.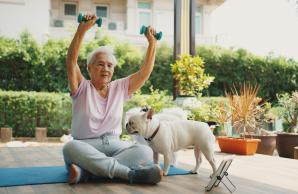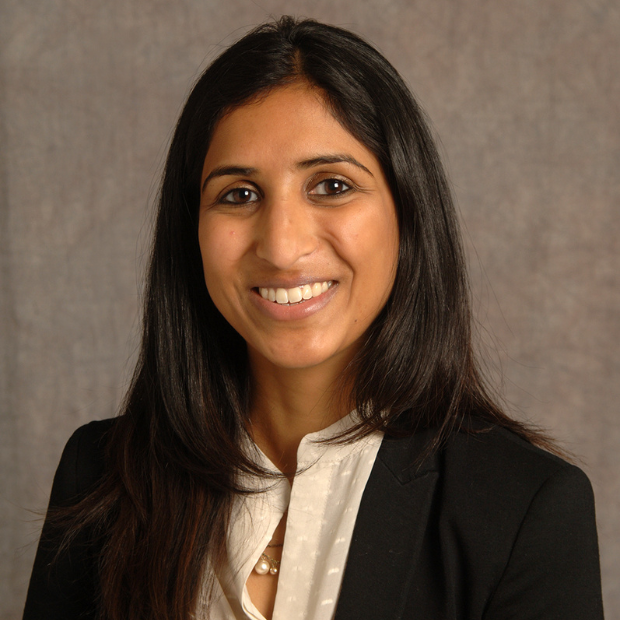 Prioritizing Mental Health in Parkinson's Care
During her neurology training, Hiral G. Shah, MD, observed that a lot of people with Parkinson's had mental health issues that were not being addressed. "Mental health screening should become routine practice in Parkinson's care," Dr. Shah said.
More Page-turning Articles
Read how researchers are investigating to someday slow or stop Parkinson's in its tracks.
Supporter Leonard Eisenberg discusses why creating a future without Parkinson's is a high priority for him.
Read more about Teresa Jackson's 300 mile bike ride across Virginia.
Join the Fight Against Parkinson's
Support ground-breaking research, care and community outreach