Parkinson Report
Fall/Winter 2022
Care Partner Issue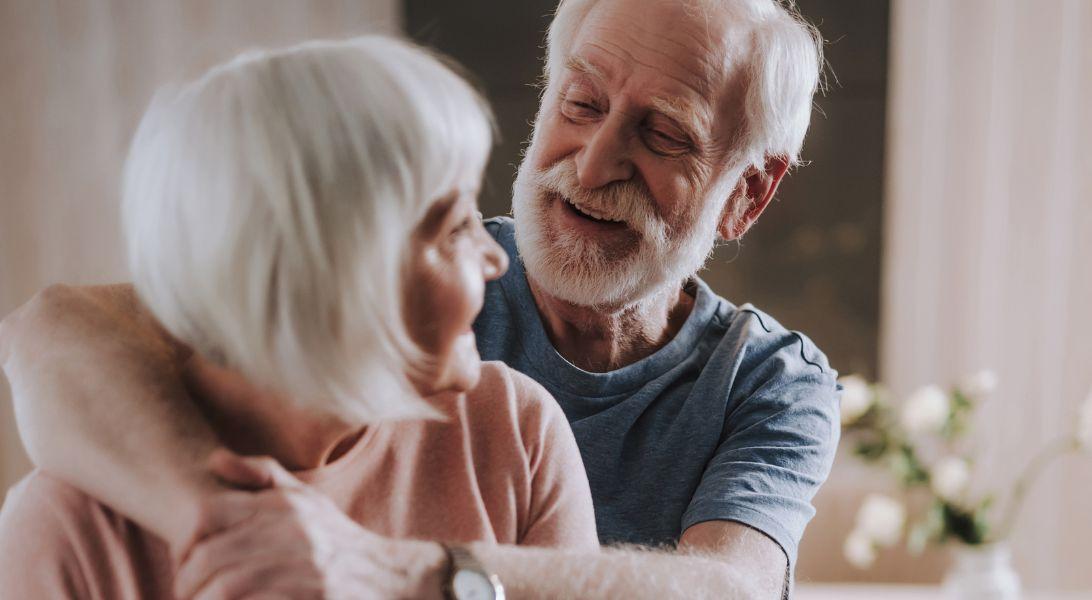 Every day, care partners help their loved ones live better with Parkinson's disease (PD). But where do care partners go for resources and support? Our latest Parkinson Report newsletter is dedicated to care partners. Read our new articles full of practical tips and the latest in Parkinson's — like how we're expanding access to PD care.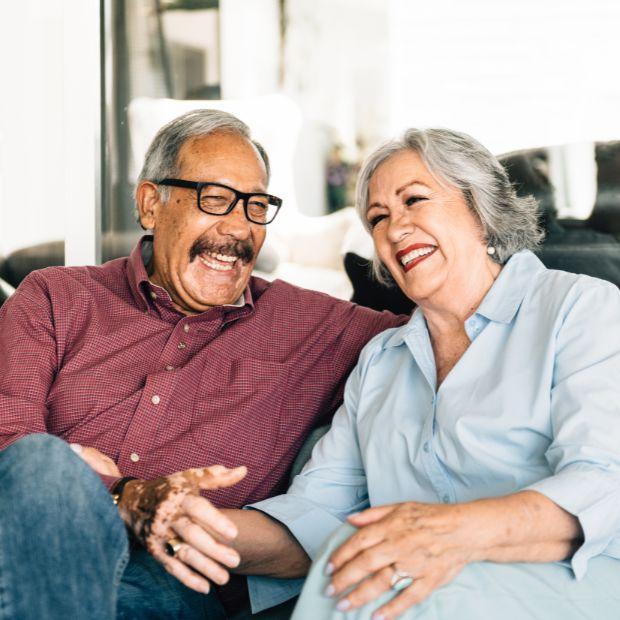 FEATURE
Our Essential Guide to Identifying Care Partner Needs
In our feature story, we explore the evolving needs of care partners as Parkinson's progresses. Use this article as a guide to help you identify your top needs right now, and tips for helping you fulfill them.
A Couple's Shared Passion for Parkinson's Advocacy
Following a Parkinson's diagnosis, navigating the "new normal" has become a matter of course for Radhika and Dharma. Married 36 years, they are as committed to each other as they are to advocating for the PD community and debunking disease-related myths.
How to Find Support for Care Partners
These six resources are designed to help PD care partners and their loved ones.
Explore the Parkinson's-Friendly Adaptive Cottage
Take a tour of the new adaptive living home built to lower the risk of PD-related injuries and keep you aging in place.
Update From Our People with Parkinson's Advisory Council Chair
Lisa Cone highlights National Family Caregivers Month and more!
DO'S and DON'TS of Caregiving from Afar
People who live far away can still help their loved one with Parkinson's in meaningful ways. Check out the top do's and don'ts of caregiving from afar — including ways you can help the primary caregiver.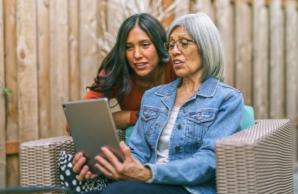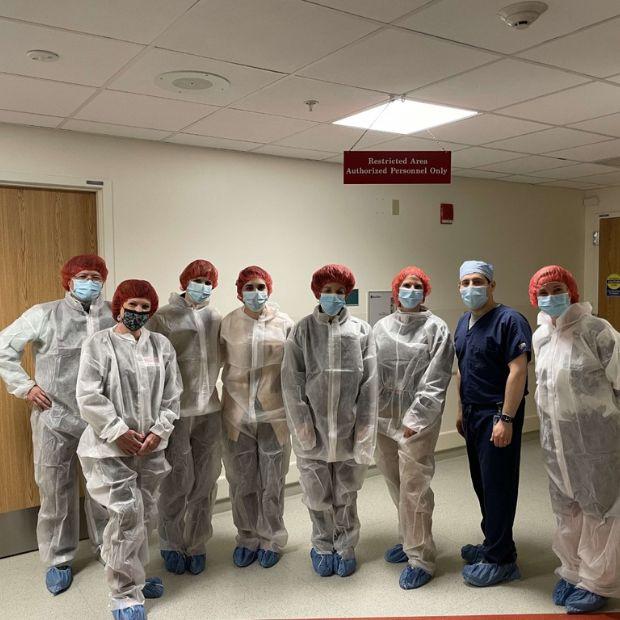 Global Care Network Extends Access to PD Care
Find out which 10 centers have been newly designated as part of our Global Care Network. All centers in our network provide high-quality PD care.
More Page-Turning Articles
Explore these tips for daily living and for communicating with a loved one with dementia.
Supporters Marlene and Bill Perdan found community when they began volunteering with the Parkinson's Foundation.
Meet Jess, a Parkinson's Revolution rider, and Kaden who managed a summer fundraiser to help his "Uncky" Andrew.
Join the Fight Against Parkinson's
Support ground-breaking research, care and community outreach